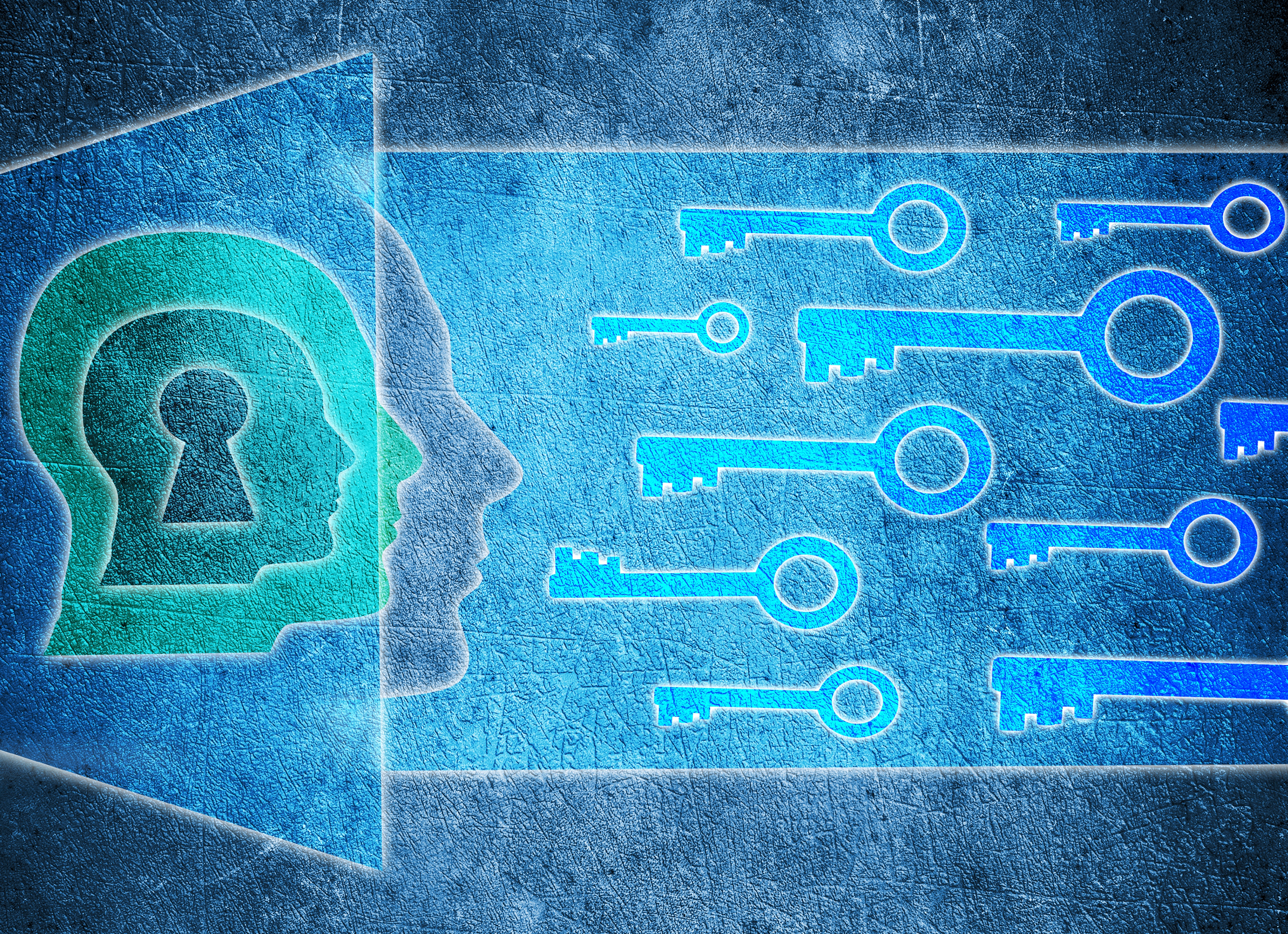 Highlights from MAPS website:
Breakthrough Therapy Designation ensures that FDA will work closely with MAPS to complete Phase 3 trials as efficiently as possible.
MAPS and FDA have also reached agreement on design, primary endpoint, and statistical approach for Phase 3 trials.
Posttraumatic stress disorder (PTSD) is a serious and life-threatening psychiatric condition with unmet medical need despite available treatments.
MAPS is sponsoring two Phase 3 clinical trials of MDMA-assisted psychotherapy in patients with severe PTSD starting in 2018.
MAPS, a non-profit research organization, has raised or pledged half of the $25 million estimated cost of these trials, with $12.5 million still needed.