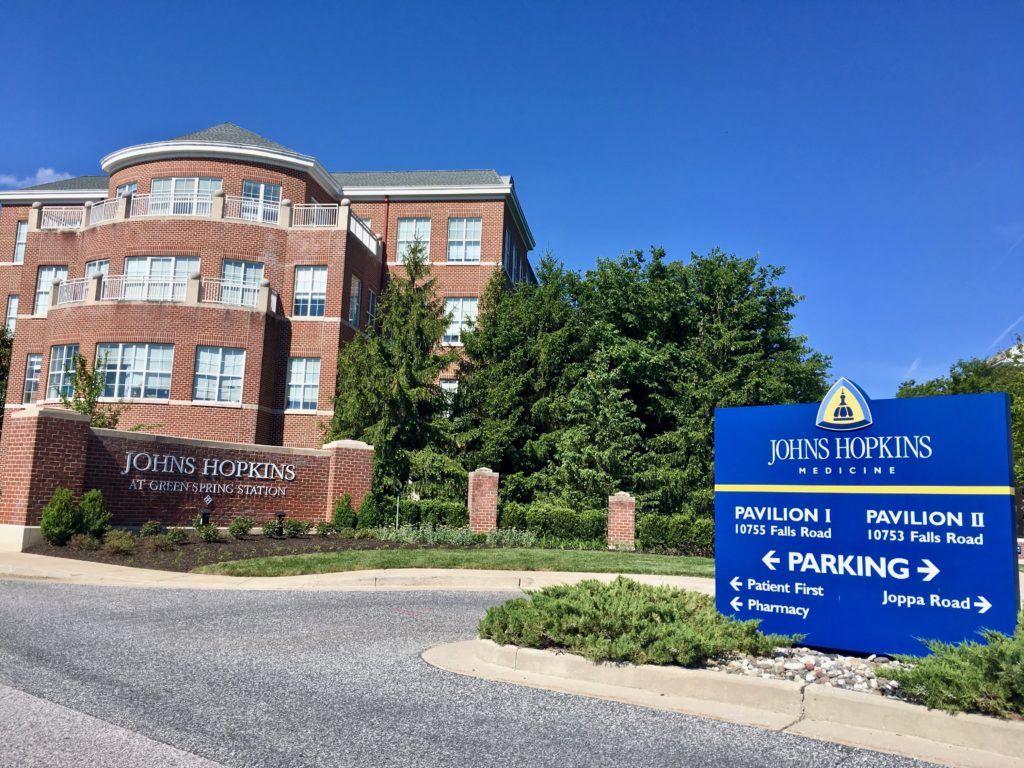 In a June 2018 article in the journal Neuropharmacology, researchers at the Johns Hopkins University School of Medicine have called for moving psilocybin from schedule I to schedule IV based on the 8 factors in the US Controlled Substances Act (CSA).1 However, their recommendation is contingent upon the successful completion of phase III clinical trials with psilocybin. This is because clearing phase III clinical trials is a requirement for petitioning the US Food and Drug Administration to reschedule a drug.
Psilocybin and its active metabolite psilocin have been on the schedule I list of controlled substances since the CSA was enacted in 1970.2 Drugs on schedule I are considered to have no medical use in treatment, a high potential for abuse, and cannot be safely used in medicine.
In the article, the Hopkins researchers discuss the current knowledge base on psilocybin and point out current promising research on its use in treating depression and anxiety in patients dealing with life-threatening cancer diagnoses,3–5 treatment-resistant depression,6,7 alcoholism,8 and tobacco addiction.9
Further, the researchers outline in detail the low abuse potential of psilocybin using the 8 factors given in the CSA. Based on the 8-factor analysis as well as completed and ongoing research, the Hopkins team says psilocybin should not be restricted beyond schedule IV if phase III trials are successfully completed. Substances on schedule IV have an accepted medical use, a low potential for abuse, and a low risk of physical or psychological dependence.
 "…the data suggest that the potential therapeutic benefits of psilocybin-assisted therapy are real, and of potential medical and public health significance."1
Comments