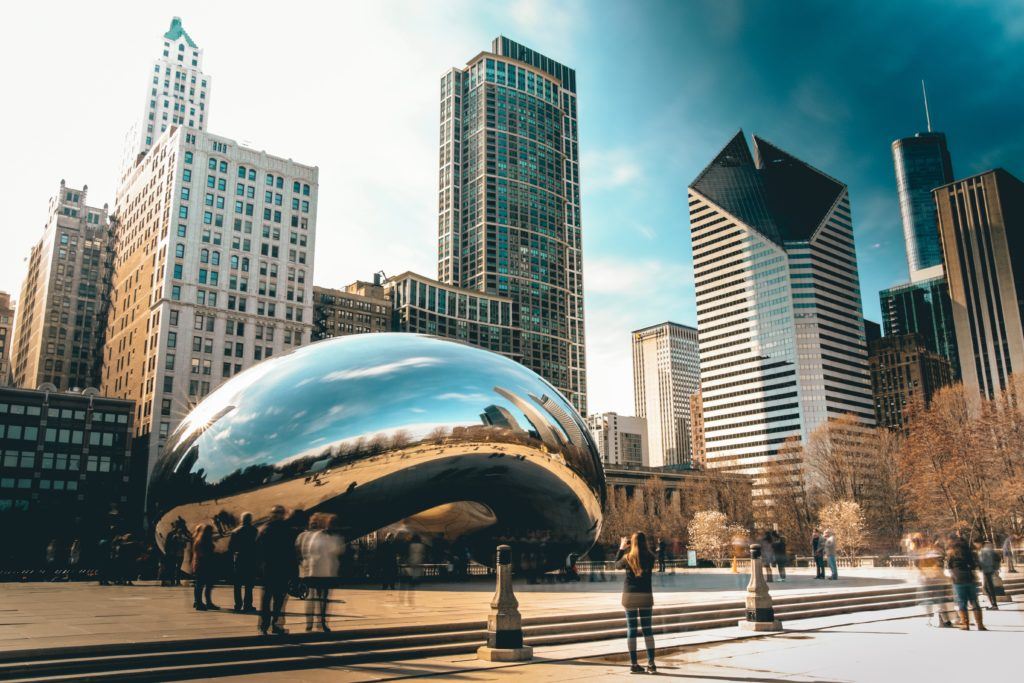 Updated October 21: Sources have indicated that the resolution as currently introduced is non-binding.
Last night, the City of Chicago became the latest US city to introduce a resolution that would effectively decriminalize psychedelic plants and fungi.  Members of Chicago's Committee on Health and Human Relations unanimously voted (50-0) on "A Resolution supporting Entheogenic Plant practice, declaring that the investigation and arrest of individuals involved with the Adult Use of Entheogenic Plants on the Federal Schedule 1 List be amongst the lowest priority for the City of Chicago and the Chicago Police Department…" Chicago's effort follows in the footsteps of Denver and Oakland, two other large US cities that passed similar measures earlier this year.
The full resolution can be downloaded here in PDF form.
As the third-largest city in the United States, the resolution in Chicago will likely be viewed as a major milestone to scientists, drug policy reformers, and psychedelic and entheogenic plant legalization advocates.  Chicago is home to several major universities, including the University of Chicago and Northwestern University, potentially reducing barriers to scientific research on these understudied organisms.  As the largest city in the United States' Midwest region, the City of Chicago is also central to political, social, and economic activity in the region.
Modeled closely after the resolution passed by Oakland City Council's Public Safety Committee in May of this year, Chicago's resolution will deprioritize the enforcement of crimes that relate to the possession of entheogenic plants by adults within the city's limits.  While possession of these plants will remain illegal under federal law, the resolution directs local law enforcement to direct their attention elsewhere.  As in Denver and Oakland, how this will practically impact the sale and use of the drug within Chicago remains to be seen.
Special thanks to criminal defense attorney Evan Parke who alerted us to this breaking story.  Mr. Parke is the founder of Parke Pllc where he works in the emerging field of medicinal psychedelics.
Comments