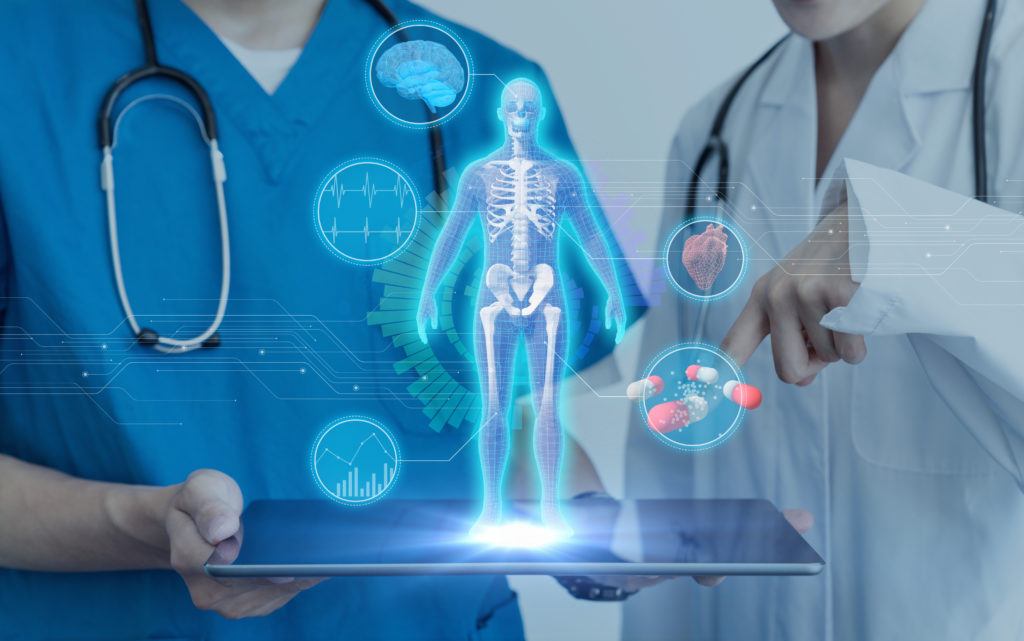 This fall, the Usona Institute will launch its phase 2 clinical trial studying the safety and efficacy of psilocybin for treating a condition known as major depressive disorder (MDD). Approximately 80 volunteers will be recruited to participate in the study that will take place in seven sites in the US (see below). The first sites are expected to begin enrolling volunteers in the next two months.
MDD (also known as clinical depression or simply depression) is a mood disorder characterized by persistent feelings of sadness and loss of interest. The condition affects how a person thinks, feels, and behaves and can lead to emotional and physical problems. People suffering from MDD not only have trouble with their normal day-to-day activities, but they may also feel that life isn't worth living. Along with feeling sad and losing interest, symptoms of MDD may include angry outbursts, sleep disturbances, fatigue, anxiety, and frequent or recurring thoughts of death, thinking about suicide or attempting suicide.
The study site locations and principal investigators at each include:
Johns Hopkins University (Roland Griffiths, Ph.D.)
NYU School of Medicine (Stephen Ross, MD)
University of California San Francisco (Josuha Woolley, MD, Ph.D.)
Yale University (Gerard Sanacora, MD, Ph.D.)
University of Wisconsin-Madison (Randall Brown, MD)
Great Lakes Clinical Trials, Chicago (Rupal Trivedi, MD)
Segal Trials, Miami (Rishi Kakar, MD)
More information, including what is involved in the clinical trial, who can qualify, and how to enroll is found at the website UsonaClinicalTrials.org.
Usona Institute is a 501(c)(3) nonprofit medical research organization (MRO) that conducts and supports pre-clinical and clinical research to further the understanding of the therapeutic effects of psilocybin and other consciousness-expanding medicines. The institute focuses on alleviating depression and anxiety in people for whom current medical treatments fall short in offering relief and a better quality of life.
Comments