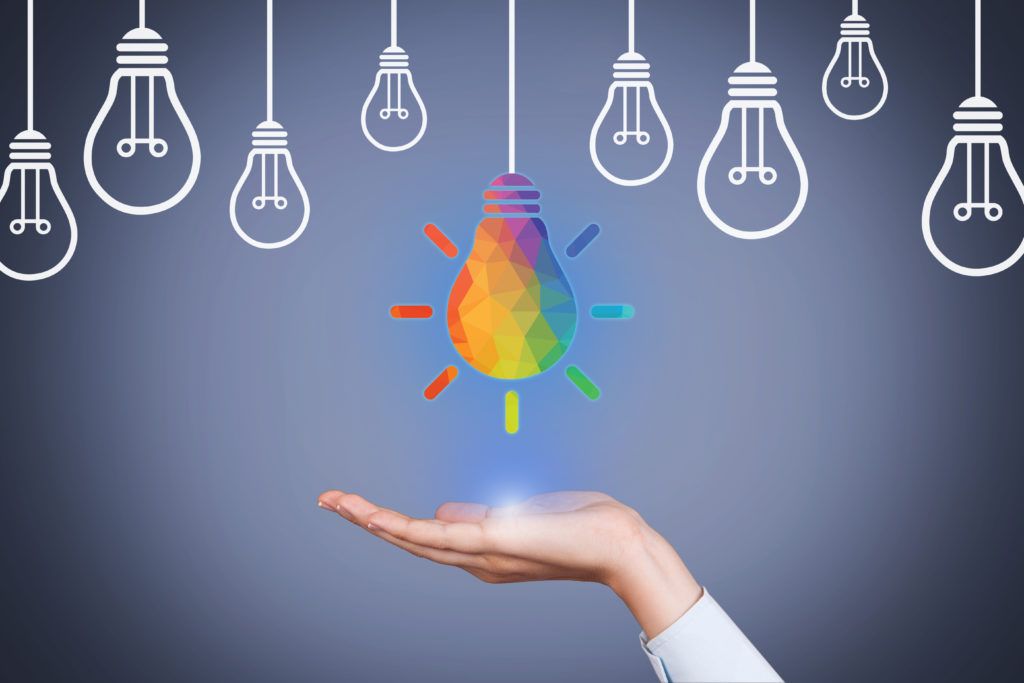 COMPASS Pathways was recently granted U.S. Patent No. 10,519,175, which they contend covers COMP360, their investigational psilocybin formulation, developed and produced by COMPASS Pathways. Notably, the patent exclusively covers methods of treating drug-resistant depression by administering particular dosage forms. Those dosage forms include explicit requirements that are based on interpreting x-ray diffraction data.
On January 13, 2019, COMPASS Pathways announced, "it has been granted U.S. Patent No 10,519,175, relating to methods of treating drug-resistant depression with a psilocybin formulation, by the U.S. Patent and Trademark Office." According to a press release from PR Newswire, "the patent covers the use of COMPASS's synthesized investigational psilocybin formulation, COMP360, in a psilocybin therapy protocol for patients with treatment-resistant depression."
Analyzing COMPASS's COMP360 Patent
In essence, COMP360 is comprised of psilocybin that has been crystallized in water and microcrystalline cellulose (a tableting agent). Looking more closely, important details emerge that nail down specifically what the patent covers.
Of the twenty-one Claims, Claim 1 is the only "independent" claim in COMPASS Pathways' U.S. Patent No. 10,519,175. In patent law, "an independent claim is a standalone claim that contains all the limitations necessary to define an invention."  Claim 1 says (emphasis added) the following:
A method of treating drug-resistant depression comprising orally administering to a subject in need thereof a therapeutically effective amount of an oral dosage form, wherein, the oral dosage form comprises: crystalline psilocybin in the form Polymorph A characterized by peaks in an XRPD diffractogram at 11.5, 12.0, 14.5, 17.5, and 19.7°2θ±0.1°2θ, wherein the crystalline psilocybin has a chemical purity of greater than 97% by HPLC, and no single impurity of greater than 1%; and silicified microcrystalline cellulose.
All of the subsequent claims in this patent depend on Claim 1, and therefore include these limitations. As a result, the X-ray crystallography data (above, in bold) is an explicit element of all of the claims in COMPASS Pathways' patent. Therefore, the scope and validity of COMPASS's patent will depend on how x-ray diffraction data is interpreted. COMPASS Pathways' U.S. Patent No. 10,519,175 highlights the importance of characterizing psychedelic compounds (e.g., psilocybin and its analogs) by using x-ray crystallography.
The Importance of X-Ray Crystallography in Psilocybin Drug Development
In previous articles, Psychedelic Science Review has discussed the importance of crystallographically characterizing psychedelic drugs. Solving the crystal structure of a compound is the "gold standard" for determining the composition and structure of a crystalline compound. This structural information can also be used to better understand other properties of the compound, e.g. by creating opportunities for identifying structure-activity relationships.
Analyzing X-ray diffraction data (such as the peaks in an XRPD [X-ray powder diffraction] diffractogram as discussed in COMPASS Pathways' patent) may also provide opportunities for identifying patentable subject matter. For example, new crystalline forms of compounds (e.g., polymorphs and solvates) can give rise to patentable subject matter.
In January 2020, COMPASS Pathways and King's College London announced the results of their placebo-controlled phase 1 clinical trial of psilocybin in 89 healthy volunteers. These trials used the synthetic COMP360 psilocybin formulation.
Comments