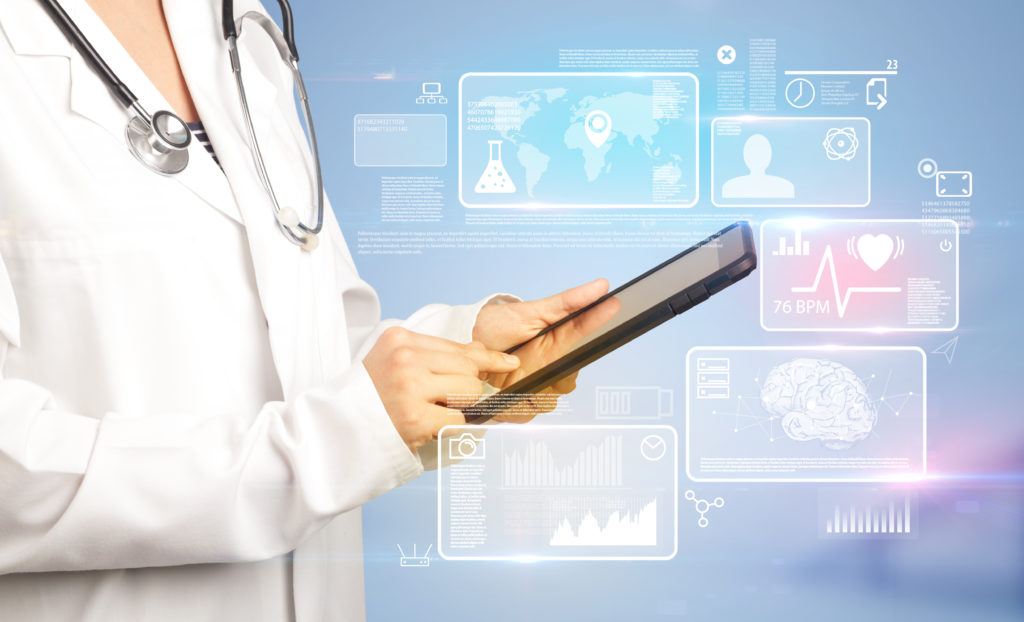 COMPASS Pathways and King's College London have announced the results of their placebo-controlled phase 1 clinical trial of psilocybin in 89 healthy volunteers. The results were presented at the 58th Annual Meeting of the American College of Neuropsychopharmacology held December 8-11, 2019.
The study used synthetic psilocybin in an investigational formulation called COMP360 which was developed and produced by COMPASS.
In the December 2019 issue of COMPASS Pathway News, COMPASS co-founder and Chief Innovation Officer Dr. Ekaterina Malievskaia summed up the study by saying,
In addition to creating regulatory quality data on the short-and long-term safety of psilocybin, we explored the safety and feasibility of 1:1 therapeutic support with several simultaneous sessions.
The highlights of the study were:
The volunteers experienced no serious adverse events.
The majority of adverse events seen were of the expected psychedelic nature.
The most frequent were changes in sensory perception and positive mood alteration.
COMP360 had no negative effects on cognitive and emotional functioning
The study demonstrated the feasibility of administering COMP360 in a controlled setting to healthy participants with 1:1 therapist support.
The study used up to six sessions running simultaneously.
Looking to the future, Dr. Malievskaia said,
If further supported by regulators, this model could expedite research and eventually improve patient access to innovative treatments.
In 2018, the US Food and Drug Administration granted breakthrough therapy designation to COMPASS for psilocybin in treating treatment-resistant depression.
Comments