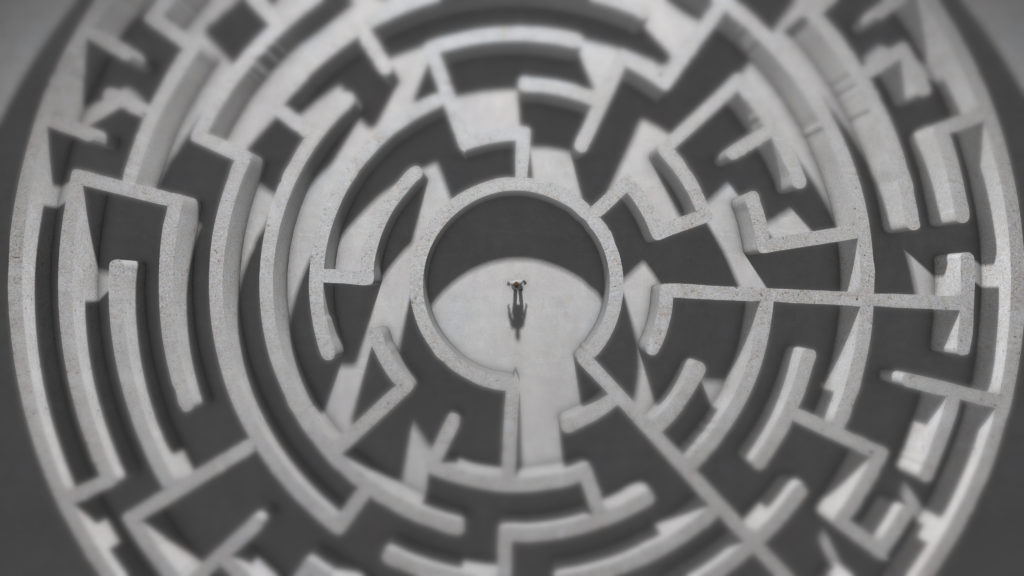 Dr. Rachel Yehuda has studied post-traumatic stress disorder in combat veterans for decades. In November, her team at the James J. Peters VA Medical Center, in conjunction with the Multidisciplinary Association for Psychedelic Studies (MAPS), began enrolling U.S. military veterans in a phase 2 clinical trial for MDMA-assisted psychotherapy for post-traumatic stress disorder (PTSD).1
The study is centered around an 8-12 week treatment period. During the sessions involving MDMA, the patient has the opportunity to revisit past events and emotions with trained therapeutic staff. Additionally, patients will receive three preparatory sessions before drug treatment and three integrative sessions following drug treatment. These sessions do not involve MDMA administration, and help patients consolidate therapeutic gains.
In addition to its clinical efficacy, Dr. Yehuda is interested in uncovering the molecular mechanisms responsible for MDMA's therapeutic properties. Although the work is in the early stages, some details are beginning to emerge. She very generously agreed to talk with Psychedelic Science Review about the work her and her team are doing.
The Conversation
How did MDMA as a potential therapeutic for PTSD first cross your radar?
I met Rick Doblin, who invited me to a training session, I was rather skeptical about it. I went to the training session in Israel, and I became very enthusiastic and excited about what I was seeing. Following that experience, I decided it was something that really should be studied.
You have previously shown that PTSD patients have lower cortisol levels.2 It has been shown that administration of MDMA can increase cortisol levels.3 Are you and your group looking at that relationship as the primary mechanism that drives the effectiveness of MDMA therapy?
I wouldn't say that it would be a primary mechanism, but it is something that is definitely interesting to know, because PTSD has been associated with lower cortisol levels. Of course, it's going to be more complicated than that. Not only our group, but other groups are going to be looking at molecular and epigenetic mechanisms that might explain the actions of MDMA, and I strongly believe that these are going to include cortisol related measures.
Speaking of molecular and epigenetic biomarkers, will your team be looking to see if MDMA modulates the epigenome in any way?
We have done a study with some collaborators looking at epigenetic changes in connection with the first phase 3 trial (of MDMA-assisted psychotherapy for PTSD). We have written up some results, which are very exciting, and submitted for publication.
Can you share any relevant biomarkers that could be behind the effectiveness of MDMA therapy or is it too soon to tell?
I think it's too soon. We are going to take an approach of looking at biomarkers that either relate to serotonin or relate to markers that are associated with PTSD.
I'd like to get your thoughts on some of the combination therapies that are happening in clinical trials right now. For example, MindMed is using MDMA as an adjunct therapy with LSD. The idea is that co-treatment with LSD and MDMA will mitigate anxiety that can be observed with clinical LSD use.
I'm all for getting more information. The barriers are that it is usually very hard to get permission to study one compound, let alone two. But, I think that it's not uncommon to combine psychedelics in underground use.
Looking Ahead
As Dr. Yehuda and her team attempt to unravel the molecular mechanisms behind MDMA's potential therapeutic effects, clinical trials are showing promising results pointing to MDMA as a breakthrough treatment for PTSD. In 2017, MAPS was able to obtain Breakthrough Therapy Designation from the United States Food and Drug Administration (FDA) for MDMA-assisted therapy for PTSD.4 Securing this status has accelerated the progression of clinical trials using MDMA-assisted therapy for PTSD. The most recent of these trials was published in May of 2021 and demonstrated that MDMA-assisted therapy is both safe and efficacious in patients with severe PTSD.5
The ongoing study at the James J. Peters VA Medical Center will compare the effectiveness of 2 versus 3 MDMA-assisted therapy sessions in U.S. military veterans with chronic PTSD. The study is currently recruiting participants, and is estimated to be complete by June 2022.1
Comments