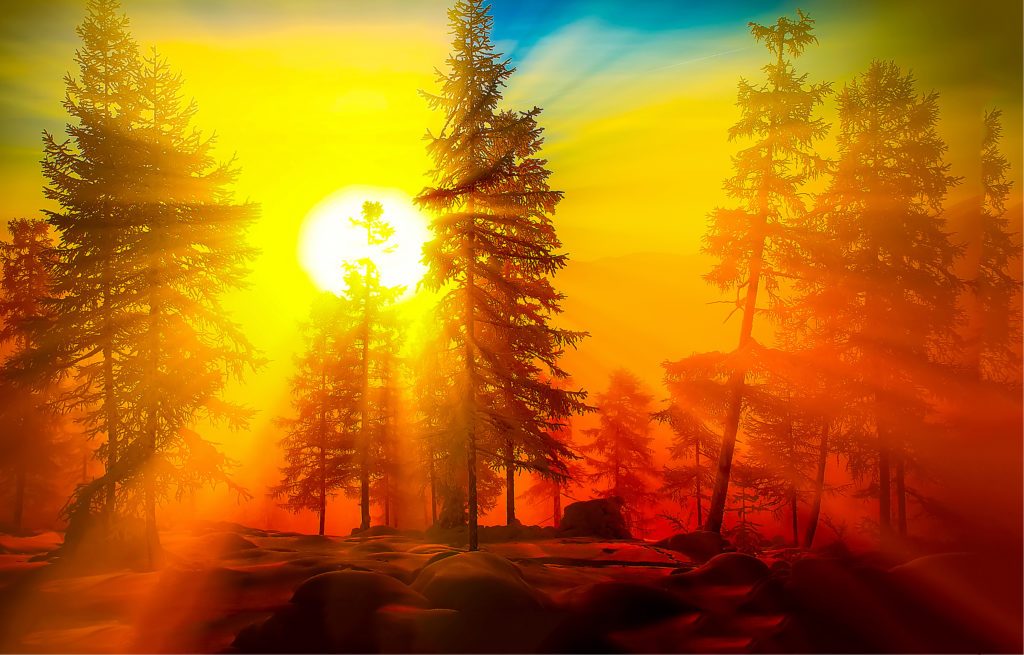 On May 12, 2020, the Multidisciplinary Association for Psychedelic Studies (MAPS) announced the results of an interim analysis of the data from their Phase 3 clinical trials using MDMA (3,4-methylenedioxy​methamphetamine) to treat post-traumatic stress disorder (PTSD).
A third-party data monitoring committee (DMC) analyzed the data from the first 60 (out of 100) participants. They found "…a 90% or greater probability that the trial will detect statistically significant results when all participants have been treated, and that the trial will not require additional participants beyond the first 100." The DMC conducted the analysis during Phase 5 in agreement with the FDA, who oversees clinical trials.
In the MAPS press release, Founder and Executive Director Dr. Rick Doblin said,
In the pharmaceutical drug development community, this is what you dream about.
In August 2017, MAPS received breakthrough therapy designation from the US Food and Drug Administration (FDA) for using MDMA to treat PTSD. This means that the therapy was showing such promise in early trials that the FDA allowed MAPS to accelerate the entire clinical trial process. The designation also permitted access to MDMA-assisted psychotherapy before FDA approval for some patients who were not part of the clinical trials.
According to the MAPS press release, "The Phase 3 trials are expected to be completed in 2021, meaning that the FDA could approve the treatment as early as 2022. MAPS is also in the process of obtaining regulatory approvals for Phase 2 trials in the UK, Germany, Czech Republic, and the Netherlands."
In an interview with David Carpenter of Forbes, Doblin summarized the impact of the DMC findings.
The great results from the interim analysis has changed everything in that we are now actively preparing for FDA approval and commercialization based not on hopes and dreams but on actual data from Phase 3.
Comments