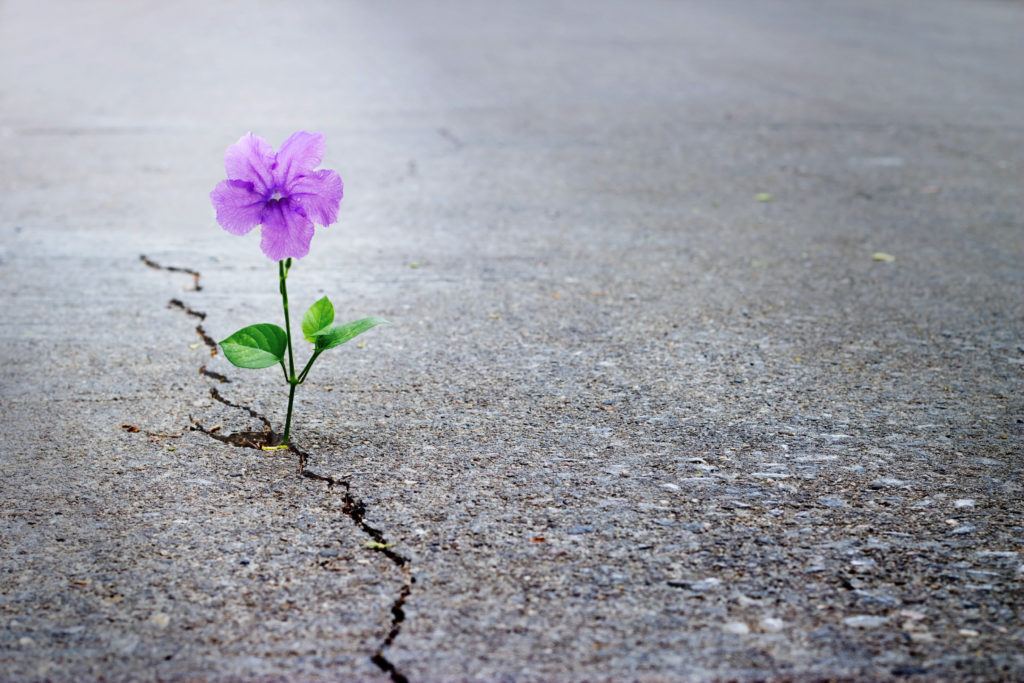 COMPASS Pathways in the United Kingdom recently received approval from the US Food and Drug Administration (FDA) to conduct clinical trials using psilocybin for treatment-resistant depression (TRD). Now, the Food and Drug Administration (FDA) has taken the somewhat rare step of giving psilocybin breakthrough therapy designation. This means the early results of the clinical trials are showing psilocybin works substantially better than conventional TRD drugs.
When a drug receives breakthrough therapy designation, the FDA works to expedite the development and review of the drug so it can get to patients as soon as possible. The designation is considered for drugs used to treat serious or life-threatening conditions. The FDA grants or denies the request for breakthrough therapy designation within 60 days of receiving the supporting clinical evidence from the drug sponsor.
Receiving breakthrough therapy designation puts a drug on the "fast track" with the FDA. This means not just more communications with the FDA to keep the approval process moving, but it qualifies drugs for "rolling review." This allows the drug sponsor to submit parts of the required New Drug Application (NDA) for review as they are completed instead of having to complete the entire NDA before the FDA will review it.
So far, witnessing the journey of psilocybin through understanding its natural history, chemistry, regulatory controls, and research has several parallels to what has brought CBD (cannabidiol) drugs to the point of FDA approval and rescheduling by the US Drug Enforcement Agency (DEA). Psilocybin's evolution to eventual rescheduling, decriminalization, legalization, or all three fates may not exactly mirror that of cannabis. But it is interesting and important to watch it happen. The 180-degree turn the FDA and DEA are making in the regulation of these drugs once considered to be dangerous and have no medical benefits is striking, historic, and will change patient's lives for the better.
One of COMPASS Pathways' foundational goals is to "accelerate access to evidence-based innovation in mental health." They do this through developing their clinical research program, conducting academic research, and entering into partnerships with healthcare systems, digital health innovators, and payer systems. The breakthrough therapy designation for COMPASS' clinical trials using psilocybin demonstrates that they are succeeding in meeting that goal.
The psilocybin-assisted TRD study will continue to run for about another year at treatment locations in Europe and North America.
Comments