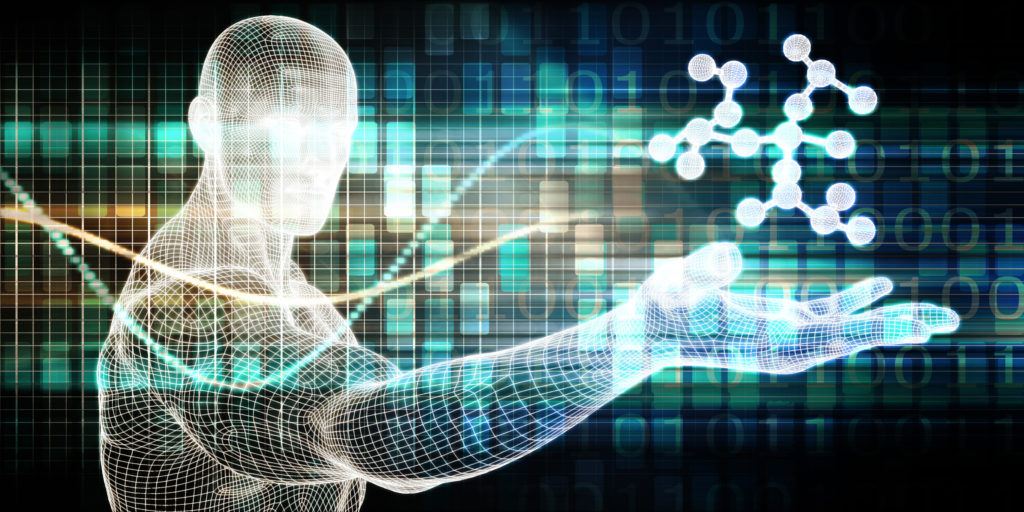 In September of this year, PSR reported on the Usona Institute beginning phase 2 clinical trials using psilocybin to treat major depressive disorder (MDD). Now, the US Food and Drug Administration has granted breakthrough therapy designation to Usona's program. This means the clinical trials are showing psilocybin works substantially better than conventional MDD drugs.
When a drug receives a breakthrough therapy designation, the FDA works to expedite the development and review of the drug so it can get to patients as soon as possible. The designation is considered for medications used to treat serious or life-threatening conditions. The FDA grants or denies the request for breakthrough therapy designation within 60 days of receiving the supporting clinical evidence from the drug sponsor.
Receiving breakthrough therapy designation puts a drug on the fast track with the FDA. This means not just more communications with the FDA to keep the approval process moving, but it qualifies drugs for rolling review. This allows the drug sponsor to submit parts of the required New Drug Application (NDA) for review as they are completed instead of having to complete the entire NDA before the FDA will review it.
Psilocybin Shows Promising Results for Treating MDD
According to a press release from BusinessWire, Usona's Director of Clinical and Translational Research, Charles Raison, MD, said,
What is truly groundbreaking is FDA's rightful acknowledgment that MDD, not just the much smaller treatment-resistant depression population, represents an unmet medical need and that the available data suggest that psilocybin may offer a substantial clinical improvement over existing therapies.
MDD (also known as clinical depression or simply depression) is a mood disorder characterized by persistent feelings of sadness and loss of interest. The condition affects how a person thinks, feels, and behaves and can lead to emotional and physical problems. People suffering from MDD not only have trouble with their normal day-to-day activities, but they may also feel that life isn't worth living. Along with feeling sad and losing interest, symptoms of MDD may include angry outbursts, sleep disturbances, fatigue, anxiety, and frequent or recurring thoughts of death, thinking about suicide, or attempting suicide.
Usona's phase 2 clinical trials for TDD will include about 80 volunteers at seven sites around the US. They are currently recruiting volunteers for two sites and plan to have the other five sites active by the first quarter of 2020.
A Previous Breakthrough Therapy Designation for Psilocybin
In January, the FDA granted breakthrough therapy designation to COMPASS pathways for using psilocybin for treating treatment-resistant depression (TRD). One of COMPASS Pathways' foundational goals is to "accelerate access to evidence-based innovation in mental health." They do this through developing their clinical research program, conducting academic research, and entering into partnerships with healthcare systems, digital health innovators, and payer systems. The breakthrough therapy designation for their clinical trials using psilocybin demonstrates that they are succeeding in meeting that goal.
Psilocybin's Journey is Paralleling That of CBD
So far, witnessing the journey of psilocybin through understanding its natural history, chemistry, regulatory controls, and research has several parallels to what has brought CBD (cannabidiol) drugs to the point of FDA approval and rescheduling by the US Drug Enforcement Agency (DEA). Psilocybin's evolution to eventual rescheduling, decriminalization, legalization, or all three fates may not exactly mirror that of cannabis. But it is interesting and important to watch it happen. The 180-degree turn the FDA and DEA are making in the regulation of these drugs once considered to be dangerous and have no medical benefits is striking, historic, and will change patient's lives for the better.
Comments