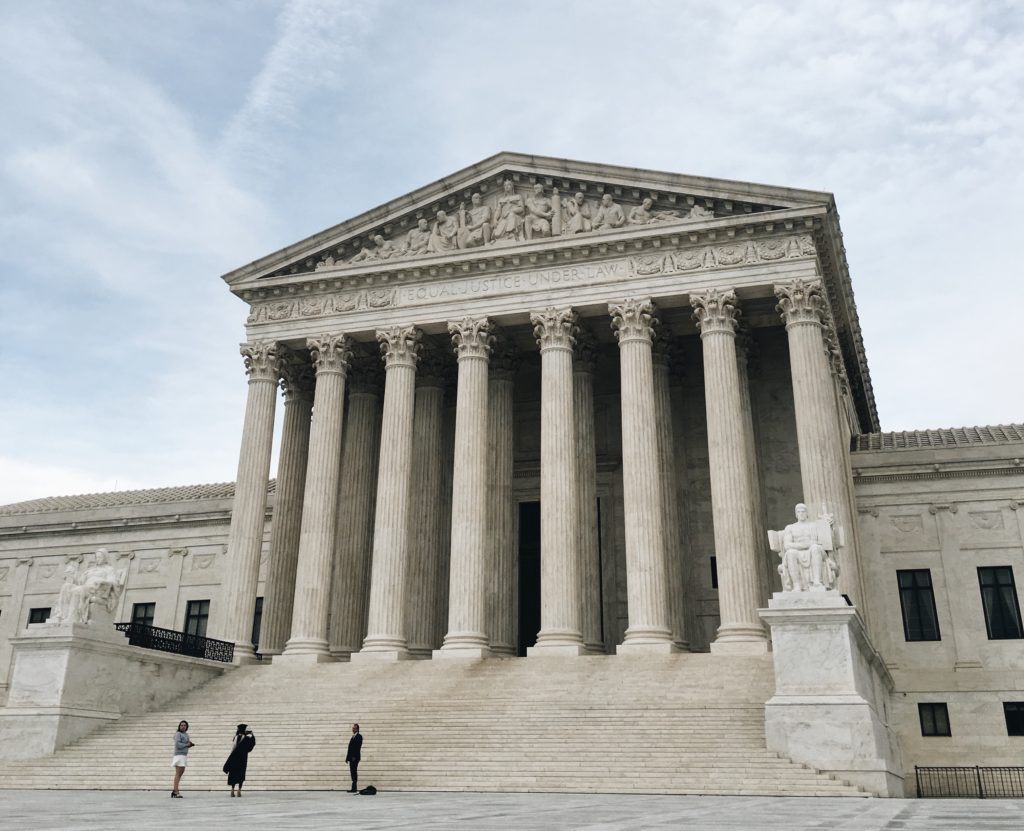 Recent years have seen the rise in promising data from academic labs concerning the therapeutic potential of a variety of psychedelic substances in treating anxiety and depression.¹⁻³ However, positive results from academic settings are not sufficient to allow commercialization of potential treatments. For this, a drug must pass a stringent and lengthy regulatory process before it can be administered on a large scale to its intended market.
The Regulatory Process
In the US, the drug development pipeline consists of a preclinical and clinical phase, which in total can last 12 years and cost upwards of $2 billion (Figure1).⁴ Preclinical phases take place in animal models and serve to determine the appropriate dose for first in man studies, whereas the clinical phase takes place in human cohorts. Clinical trials serve two primary purposes: to determine if a drug is safe and effective.
The US Food and Drug Administration (FDA) is responsible for overseeing the clinical trial process. In the case of psychedelics, a challenging regulatory hurdle exists. Hallucinogens – substances that cause profound distortions in a person's perceptions of reality and cognition – are classified as Schedule I drugs by the Drug Enforcement Agency (DEA) (Figure 2). Drugs placed in this Schedule are said to have no currently accepted medical use and a high potential for abuse. Scientists who wish to work with substances places in Schedule I must apply for a license from the DEA.
While the cost of applying for a license is reasonable – $125 annually – the time in which it takes labs to receive a permit imposes a significant barrier to research. Researchers such as Ryan Vandrey claim that it took six months for his lab to obtain DEA approval for a clinical trial investigating cannabis as a potential therapy for veterans with post-traumatic stress disorder.  The process of obtaining a license includes meeting with state and federal agents, additional reviews of study proposals, and sometimes buying new safes or security cameras for the research center's pharmacy.
Altered Perceptions
At present, the perceived abuse-potential of hallucinogens is preventing the reclassification of the drug class to a more favorable Schedule. However, researchers from Johns Hopkins Medicine are calling for the rescheduling of psilocybin (one of the psychoactive constituents present in "magic mushrooms") from Schedule I, down to Schedule IV. Such a reclassification would place the substance in the same category as prescription sleeping tablets. The extensive report outlining the group's rationale behind the rescheduling can be found in a 2018 paper in the Journal of Neuropharmacology.⁶ Some key points from the report include:
Psilocybin exhibits a slight risk of overdose. "The doses [of psilocybin] that pose a risk of acute poisoning death ('overdose") appear to be approximately 1000 times the likely highest clinical dose…."
Psilocybin exhibits "no apparent physiological dependence as evidenced by withdrawal symptoms," something that has been demonstrated in human and animal studies.
Furthermore, former advisor on drug policy to the United Kingdom government, Dr. David Nutt, outlined in a 2010 report published in the Lancet, that psilocybin is one of the least harmful drugs to society (Figure 3).⁷ The data show that negative aspects of drug abuse, such as damages to the community, crime, and injury, are negligible concerning psilocybin.
Break on Through…
It appears that regulators are looking past the scheduled status of psilocybin and instead focusing more on clinical and scientific data. Proof of this is the fact that COMPASS Pathways study of psilocybin therapy for treatment-resistant depression received "breakthrough status" from the FDA in 2018. The FDA awards breakthrough status to drugs that "treat a serious or life-threatening condition and preliminary clinical evidence indicates that the drug may demonstrate substantial improvement on a clinically significant endpoint(s) over available therapies."
Breakthrough therapy designation is intended to expedite the development and review of drugs.  Dr. Robin Carhart-Harris, a member of the COMPASS Pathways scientific advisory board, predicts that this expedited clinical trial process could see psilocybin become available as a treatment for TRD as early as 2024.
Summary
Psychedelics are stuck somewhat in a state of limbo at present. On the one hand, the drug class is still confined to the restrictive scheduling of the Controlled Substances Act (CSA), assigned by the DEA. As long as a drug remains on Schedule I, barriers associated with researching that substance – or using that compound in a federally-legal treatment – are significantly more oppressive than they are for other substances.
On the other hand, regulatory bodies are looking past scheduling and instead focusing on the positive outcomes observed in animal and early human studies. It appears that the political and ideological barriers that sought to prevent the introduction of psychedelics as viable treatment avenue are starting to crumble, making way for policy development based on clinical and scientific facts.
Comments