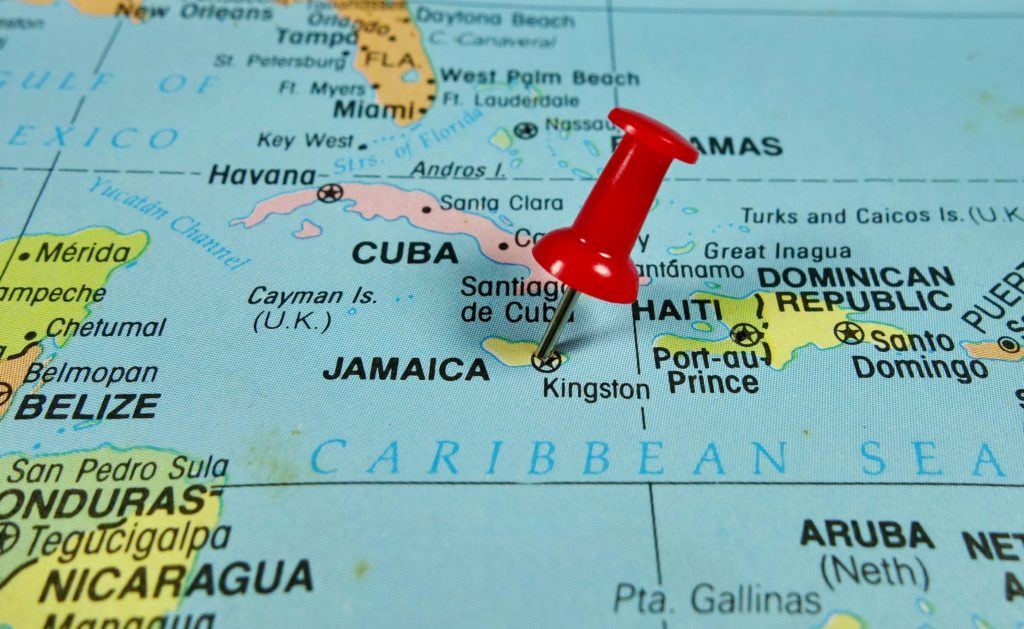 Field Trip Ventures of Toronto, Canada has announced they are financing the world's first psychedelic mushroom (aka magic mushroom) research center. The center will be located on the campus of the University of the West Indies in Mona, Jamaica (where the mushrooms are legal) and initially employ 10 scientists. Construction is expected to be completed by the end of the year.
This announcement comes only weeks after Johns Hopkins Medical announced the launch of their Center for Psychedelic and Consciousness Research. Most of the work being done at Johns Hopkins is focusing on pure, synthetically produced psilocybin and studying its effects in a therapeutic setting. Field Trip will be studying the magic mushrooms themselves and all the chemicals they contain, including psilocybin. The lab will study the genetics of magic mushrooms and develop methods for extracting the compounds from the mushrooms.
As reported in Quartz, Field Trip sees two potential business targets for the research center: 1) Quantifying the psychedelic properties of magic mushrooms to make the user experience more predictable and 2) identifying potential intellectual property opportunities. To that end, Field Trip has not disclosed how much they are investing in the research center. Co-founder Ronan Levy told Quartz, "There is no specified limit to the amount of funds we will invest in our Jamaican operations provided they continue to generate a positive return on investment."
The Jamaican research center will play an important role in understanding the entourage effect in magic mushrooms. Scientists know there are more compounds in magic mushrooms besides psilocybin and psilocin such as baeocystin, norbaeocystin, and aeruginascin. However, how all the compounds interact with receptors and each other is not understood. Harnessing this knowledge may result in formulations that have different properties (and therefore different effects) than pure psilocybin or magic mushrooms.
Comments