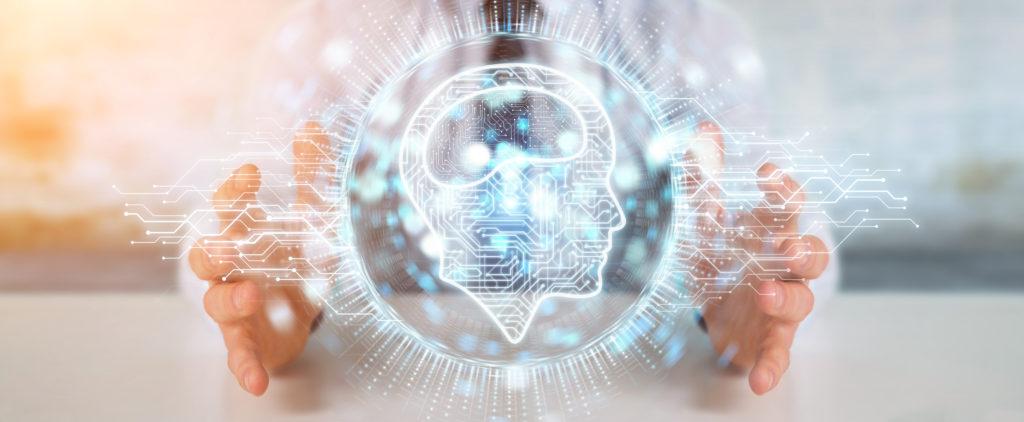 Yesterday, the Johns Hopkins School of Medicine announced the launch of the Center for Psychedelic and Consciousness Research in Baltimore, Maryland. The distinguished psychedelic researcher Dr. Roland Griffiths is directing operations at the center. There are other well-known psychedelic researchers on staff, including Dr. Matthew Johnson and Dr. Albert Garcia-Romeu. Research at the center will be focusing on how psychedelic drugs like psilocybin and LSD affect mood, behavior, brain function, cognition, and biological markers of human health.
Funding for the center comes from $17 million given from private donors including podcaster, author, and technology investor Tim Ferriss. According to an article in The New York Times, Ferriss is responsible for raising about half the donated amount, including $2 million of his own money. There is currently no federal funding in the US for research into the therapeutic benefits of psychedelic drugs.
One of the first studies the center is undertaking is evaluating the effects of psilocybin-assisted psychotherapy (PcbAP) on the eating disorder anorexia nervosa. This pilot study clinical trial is in the early stages with a targeted completion date in December 2022.
Griffiths says the center will be studying more than just psychedelic therapy for treating mental disorders. They hope to make discoveries that will benefit the everyday lives of people.
In addition to studies on new therapeutics, we plan to investigate creativity and well-being in healthy volunteers that we hope will open up new ways to support human thriving.
Historically, Johns Hopkins Medicine has been on the front lines when it comes to eliminating the stigma associated with psychedelics and bringing these drugs back to the forefront of psychiatric research. In 2000, the psychedelic researchers at Hopkins were the first to obtain regulatory approval in the US to conduct research studies using psychedelic drugs and healthy volunteers. Since then, the group has published over 60 peer-reviewed articles examining the risks and benefits of using psychedelics for treating nicotine addiction, depression, and anxiety brought on by life-threatening cancer diagnosis.
During their 20+ years in psychedelic research, Griffiths and his research teams have helped develop treatment standards and methods that benefit other research groups. In the words of the Johns Hopkins press release, their researchers have "expanded the field of psychedelic research by publishing safety guidelines that have helped gain approval for psychedelic studies at other universities around the world and by developing new ways of measuring mystical, emotional, and meditative experiences while under the influence of psychedelics."
Psilocybin from psychedelic mushrooms (aka magic mushrooms) is one of the compounds of therapeutic interest to Johns Hopkins researchers. Commenting on what has been learned about the phenomenon of PcbAP for addiction, for example, Griffiths told The New York Times:
The most compelling thing that makes psilocybin different from other addiction drugs is that it's showing this cross-drug efficacy. It appears to have a similar effect, regardless of what drug the person is addicted to.
Dr. James Potash, professor, and director of the Department of Psychiatry and Behavioral Science at Johns Hopkins said the following in summing up the impact of the new center:
This very substantial level of funding should enable a quantum leap in psychedelic-focused research. It will accelerate the process of sorting out what works and what doesn't.
Comments