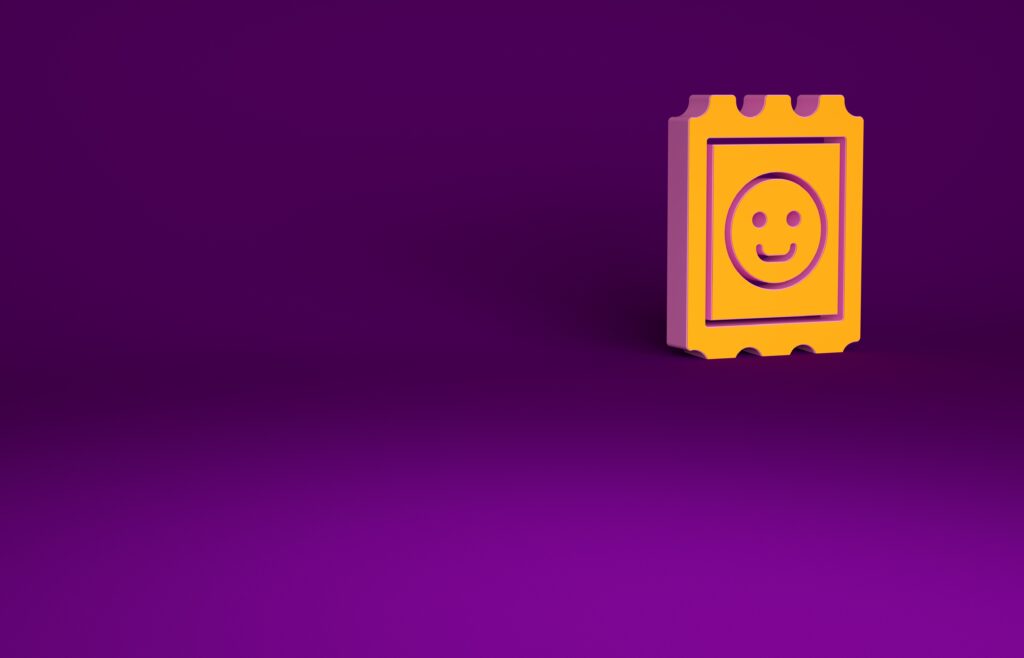 Anxiety Disorders: Symptoms, Subtypes, and Treatments
Anxiety disorders are a family of psychiatric disorders characterized by excessive fear or worry, and are among the leading causes of disability worldwide.1,2 Subtypes of anxiety disorders, including generalized anxiety disorder, social phobia, and panic disorder, share some overlapping features but are distinguished by contextual triggers as well as duration and severity of anxiety symptoms.1,2 The first-line treatments for anxiety disorders are serotonergic antidepressants and benzodiazepines, but both classes of drugs are associated with adverse side effects and can be ineffective for many patients.1,2 Although classically distinguished from anxiety disorders, end-of-life anxiety in patients with terminal illnesses presents with many of the same symptoms, including irritability, restlessness, generalized dread, and panic attacks.3 Thus, there is an urgent need to develop better interventions for the management of anxiety disorders and related conditions like end-of-life anxiety in patients with fatal diseases.4
LSD in Psychiatry: A Trip Down Memory Lane
LSD's psychoactive effects were discovered by accident in 1943 by Albert Hofmann, a Swiss chemist working at the Sandoz pharmaceutical company.5,6 After Hofmann accidentally exposed himself to the drug, in a planned self-experiment three days later, he noticed its profound psychedelic effects during a now famous bicycle ride back home from the lab.5,6 The cultural history of LSD in America is troubled, beginning in the 1950s with sinister military experiments investigating the potential of LSD as a "mind-control" or incapacitating agent.5-7 In the 1960s, LSD had become widely used by psychiatrists in the experimental treatment of a range of disorders, including alcoholism, depression, and anxiety.5-11 The results of these early experiments were promising, but after LSD consumption became popular with the counterculture the drug was banned by the federal government by 1970.5-8 The classification of LSD and related psychedelic compounds like psilocybin as Schedule I compounds in the Controlled Substances Act effectively killed most research on psychedelics for treating psychiatric disorders for several decades, and new regulations on clinical research made human trials with psychedelics virtually impossible.5-9 Recently, in light of Breakthrough Therapy Designations from the FDA for psilocybin and MDMA for the treatment of depression and PTSD, respectively, researchers have turned (back) to other classical psychedelics like LSD as potentially powerful tools for treating psychiatric disorders through psychedelic-assisted psychotherapy.8,12-14
Framing the Question: Experimental Rationale, Design, and Approach
The pharmacology of LSD is complex, but the subjective psychedelic effect of LSD requires activation of the 5-HT2A receptor.15,16 Modern psychedelic-assisted psychotherapy has explored psilocybin more than LSD for treating psychiatric disorders,17-19 but a recent comparative study indicated that LSD and psilocybin produce broadly similar subjective effects in healthy participants but with a longer duration of action, while "trip reports" often note other subtle differences in the phenomenological experiences between the two psychedelic drugs.14,20,21
In a new study, Holze and colleagues set out to investigate whether LSD-assisted psychotherapy could provide symptomatic relief for patients with anxiety disorders in the presence or absence of a life-threatening secondary diagnosis.22 Previous studies on the efficacy of LSD-assisted therapy had focused specifically on people with end-of-life anxiety.23-25 Participants received either LSD (200 µg) or inactive placebo in two 12-hour treatment sessions spaced apart by 6 weeks (during week 2 and week 8 of the study) with five 1-hour therapy sessions, and due to the crossover design of the study, all participants received both drug and placebo in a random order. Though the study was intended to be double-blind, meaning that neither participants nor investigators were aware of which treatment the participant had been assigned to, in practice blinding patients was not possible due to the potent subjective effects of LSD. Of the 42 participants, about half had anxiety disorders with a life-threatening illness while the other half only had an anxiety disorder.22 The primary outcome measure was reduction in anxiety symptoms as assessed in the first treatment period, 16 weeks after the second LSD session (week 24) and before the crossover between treatment groups occurred.
Dropping the Major Findings
LSD produced rapid and enduring anxiolytic effects in participants with anxiety disorders both with and without a life-threatening illness, as assessed by the Spielberger's State-Trait Anxiety Inventory–Global (STAI-G) index, compared to placebo. Anxiolytic effects were most pronounced 2 weeks after the second dose of LSD and persisted to at least 16 weeks after the second dose.
LSD produced rapid and enduring antidepressant effects in participants with anxiety disorders both with and without a life-threatening illness, as assessed by the Beck Depression Inventory index. These effects followed a similar time course to the anxiolytic effects.
As expected, LSD differed from placebo as assessed by physiological measures such as heart rate as well as measures of subjective psychedelic effects, including the Mystical Experience Questionnaire (MEQ30) and other indices like Oceanic Boundlessness. Interestingly, higher MEQ30 and Oceanic Boundlessness scores correlated with more robust anxiolytic effects in patients with anxiety disorders.
LSD treatment caused adverse effects like transient increases in anxiety in fewer than 20% of participants, and a serious adverse psychological event was reported for one participant but was managed with medication and counseling. No serious physiological side effects were observed.
Doses and Prognosis: Future Directions for LSD-Assisted Therapy
The results of this exciting, well-designed study indicate that LSD-assisted psychotherapy produces dramatic, rapid, and prolonged anxiolytic effects in people with anxiety disorders either with or without a terminal illness.22 Importantly, the doses of LSD administered in this study were somewhat large, well above the threshold for detection of psychedelic effects, resulting in 7% of patients halving the LSD dose in the second treatment session.22-26 The high doses of LSD used by Holze and colleagues may have contributed to the mild and serious adverse events experienced by a minority of subjects. Despite carryover effects observed in this study for participants who received LSD first, the crossover design is a strength of the experimental design, enabling all subjects to be compared to themselves (with placebo or with LSD) after crossing from one treatment arm to the other.22,27 Another advantage of the crossover design, especially when therapeutic effects of the experimental intervention are so promising, is that all participants enrolled in the trial eventually receive the therapy rather than only getting placebo.22,27 That said, the study struggled with issues of blinding patients to the treatment group; the selection of appropriate controls for psychedelic trials continues to be a contentious issue in the field.8,9,22
Further investigation of the anxiolytic and antidepressant potential of LSD-assisted psychotherapy are certainly warranted, but should include a greater number of participants and would likely benefit from a more careful consideration of the LSD dose, which could be adjusted to reflect individual differences in sensitivity to LSD.28 Finally, the finding from Holze and colleagues that the magnitude of the subjective effects correlated with the magnitude of the therapeutic effects is very intriguing, as the role of the "trip" experience in the beneficial effects of psychedelics on psychiatric symptoms remains an open question and topic of great research interest.29,30 Here, Holze and colleagues have convincingly demonstrated that LSD-assisted psychotherapy has promising therapeutic potential for treating anxiety disorders.
Comments