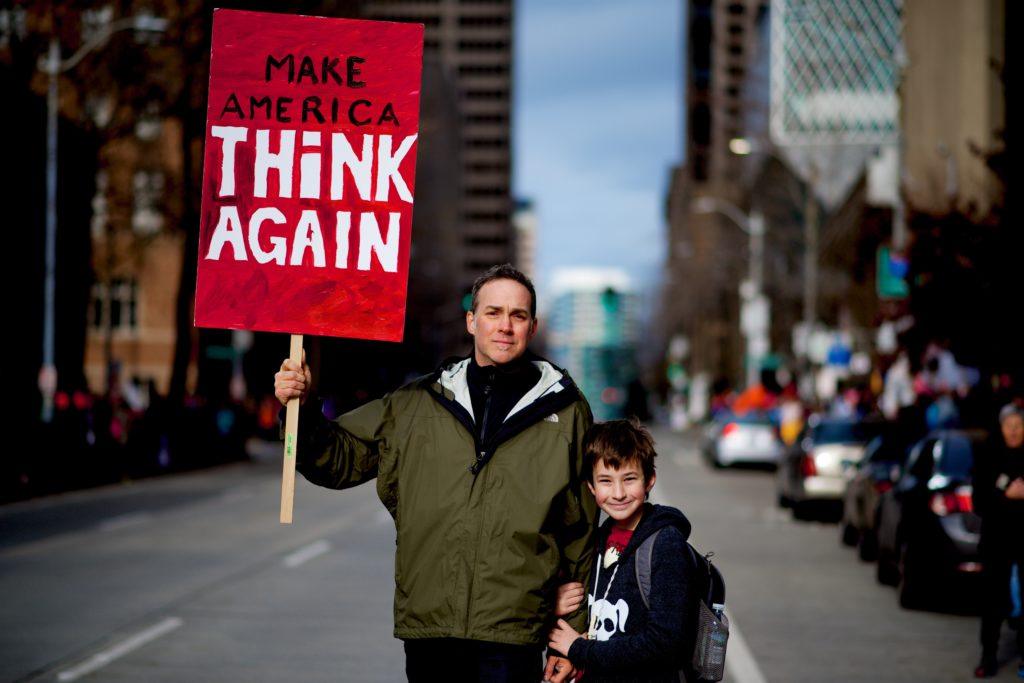 The results of the vote have been updated since this article was written and now show the measure narrowly passing.  Read that story here.

Voters in Denver, Colorado, appear to have narrowly rejected a measure today that would de-prioritize the enforcement of laws that prohibit the use and possession of psilocybin mushrooms.  As of 7:30 pm Mountain time, the City of Denver reported that of the 93,998 voters who properly voted on the measure, 42,703 votes (45%) were cast in favor of Initiated Ordinance 301 and 51,285 votes (55%) were cast against it. The city also reported 5,049 voters undervoted, meaning they did not select either option (7 voters also chose both options, removing their votes from the count). There are a total of 418,546 registered voters in Denver. These vote tallies show all 356 precincts reporting.
According to the Denver Post, "Opponents worr[ied] that approving the initiative [would] reinforce Denver's reputation as a drug-friendly city."  The Post quoted one Denver resident who opposed by the vote as saying, "We already have legalized marijuana. We don't need to add more drugs to the list." Citizens who voted Yes on the measure cited various reasons for their support, from a reduction in costs due to reduced arrests to opportunities for medical research and the wording of the measure that favored decriminalization over legalization.
As proponents begin to unpack the reasons for the vote's failure, an early signal has emerged: the undervotes for this ballot measure were the highest of any question (with multiple options) on the ballot. Over 5% of voters (5,049) did not select either of the Yes or No options. This compares to the 3,417 undervotes on the "Right to Survive" initiative, which was soundly defeated, with 84.4% of voters rejecting the measure. These data may indicate that voters did not feel adequately informed to make an educated decision on the topic.
A copy of the full municipal election results is available for download here in PDF form. It is also found on the City of Denver's website here.
Comments