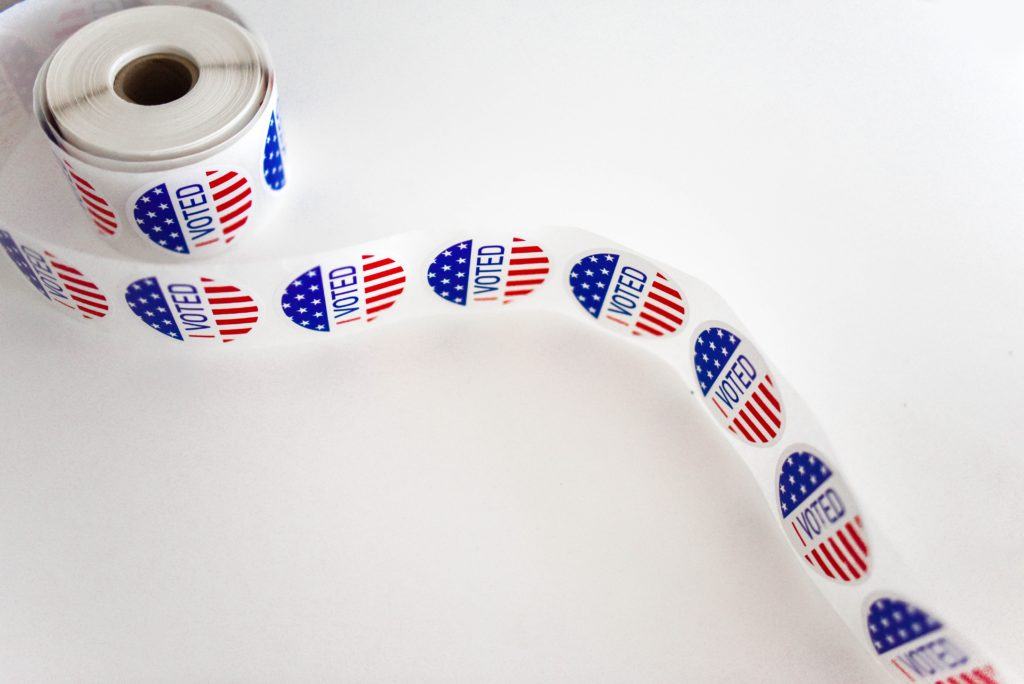 On May 17, 2019, Denver, Colorado voters will take to the polls to decide (among other topics) whether to deprioritize the enforcement of laws that prohibit the use and possession of psilocybin-containing magic mushrooms (aka psilocybin mushrooms). The ballot initiative, known as Initiated Ordinance 301 (I-301), is worded as follows:
Shall the Voters of the City and County of Denver adopt an ordinance to the Denver Revised Municipal Code that would make the personal use and personal possession of psilocybin mushrooms by persons twenty-one (21) years of age and older the city's lowest law-enforcement priority, prohibit the city from spending resources to impose criminal penalties for the personal use and personal possession of psilocybin mushrooms by persons twenty-one (21) years of age and older, and establish the psilocybin mushroom policy review panel to assess and report on the effects of the ordinance?"
Who is Behind the Vote?
The organization Decriminalize Denver (formerly known as Denver for Psilocybin) has led the charge to get the measure listed on the ballot as well as convince Denverites to vote in the affirmative. The measure has also been endorsed by The Denver Green Party and by The Libertarian Party of Colorado.
Will a Yes Vote Legalize Magic Mushrooms in Denver?
No. I-301 will not change the law if it passes; it will only reduce enforcement of these laws.
Additionally, the City of Denver falls under the jurisdiction of multiple levels of both legislation and law enforcement. Federal and state laws will still apply to the city, and federal and state law enforcement agencies will still be required to enforce the laws falling within their jurisdiction.
However, it is important to note that there is a precedent for a reduction or cessation of enforcement by these agencies. In 2013, the United States Department of Justice issued the Cole Memorandum directing federal law enforcement agencies to cease enforcement of  marijuana-related offenses in states that had "legalized marijuana in some form." This memorandum was later rescinded in January 2018 by then-Attorney General Jeff Sessions.
What About Other Psychedelics?
The Denver ballot measure does not address other psychedelic drugs. Nor does the measure address the treatment of psilocybin mushroom extracts, products containing psilocybin mushrooms, psilocybin as a compound itself, or the multitude of other psilocybin derivatives and other currently illegal-to-posses compounds contained within the mushrooms. It is unclear how enforcement of laws pertaining to these substances will change if the Denver psilocybin mushroom ballot measure passes.
Where Can I See If the Initiative Passed?
Full municipal election results can be found on the City of Denver's website. Results will be posted at 7:00 pm local (Mountain) time, which is 6:00 pm Pacific Time and 9:00 pm Eastern Time.
To find the results for the psilocybin mushroom vote:
From the drop-down labeled "Select a race," select "Initiated Ordinance 301".  (Alternatively, it is – as of this writing – the last result on the main page "Denver Election Results" page)
Comments