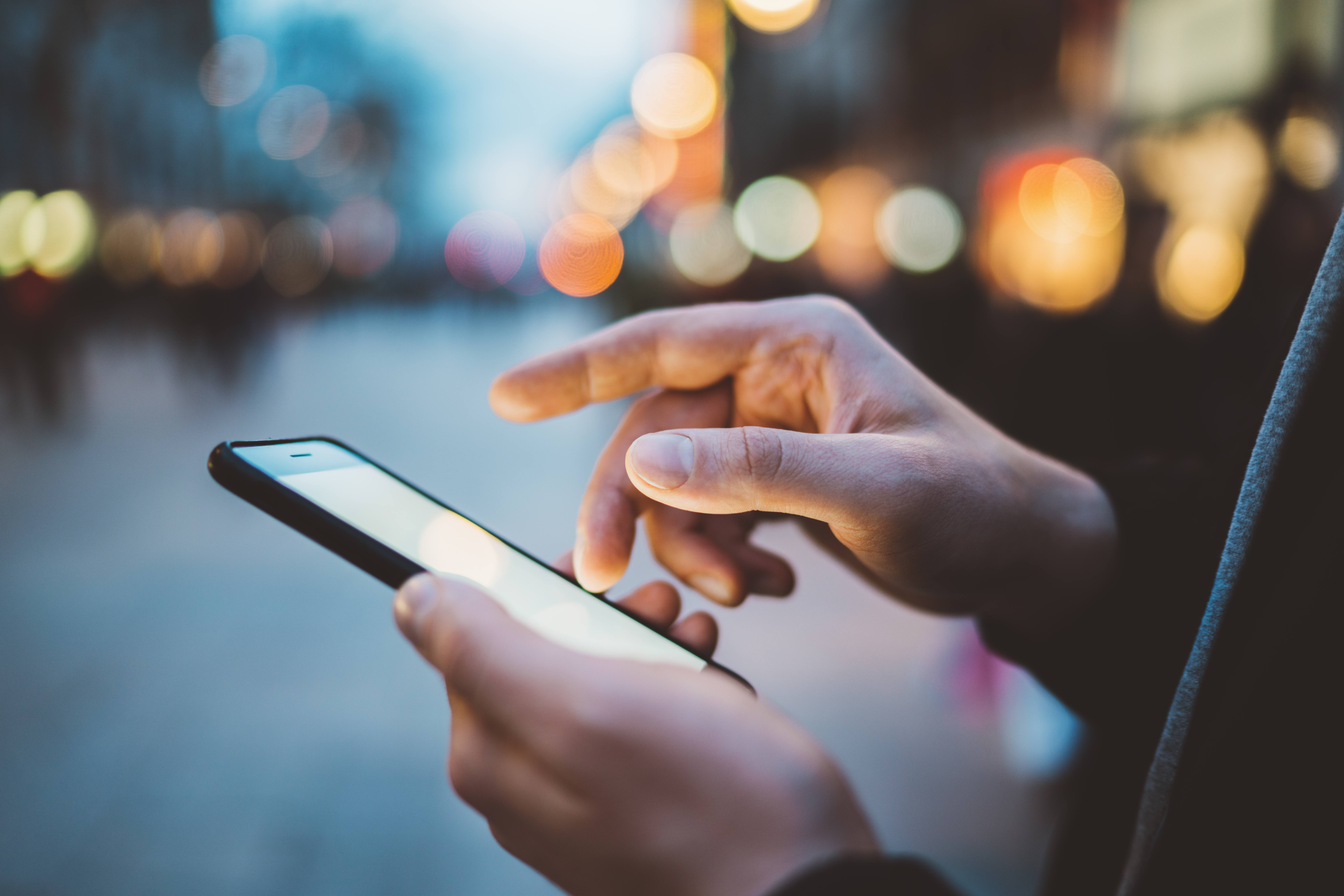 MAPS Canada has teamed up with the mobile health research platform Quantified Citizen to create the world's first mobile app for gathering psychedelic microdosing data. But, you don't have to microdose to participate using the app.
The data from the study will provide an improved understanding of the effects of microdosing psychedelics. This will lead to better safety and maximize potential benefits. The microdosing study is being led by psychology professor Dr. Zachary Walsh of The University of British Columbia and Dr. Pamela Kryskow, MD.
The app is called Quantified Citizen and is available for download in the Apple Store for iPhone and iPad. The developers say an Android version is in the works. More information on the app is found on the project website Microdose.me.