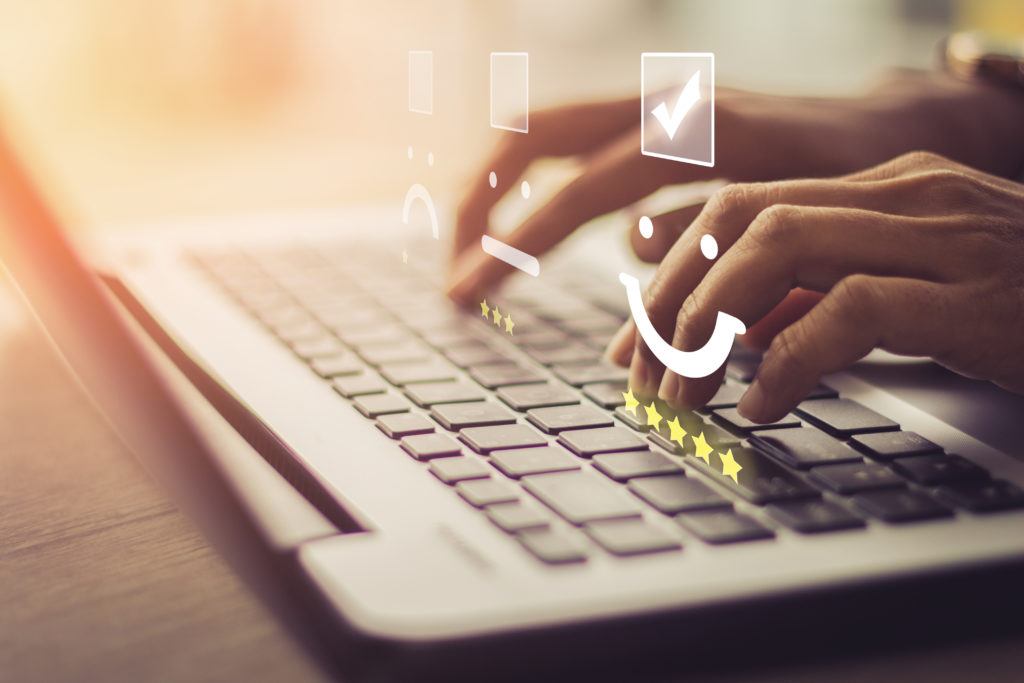 The Psychedelic Research Group at Imperial College London runs the website PsychedelicSurvey.com. One of the offerings on the site is the opportunity to participate in the Microdosing Survey Study headed by Dr. Robin Carhart-Harris and Professor David Nutt.
The web-based questionnaire-style survey lets people anonymously enter details of their psychedelic microdosing experiences. The goal of the study is to help researchers advance their understanding of microdosing and to apply this learning to designing future controlled studies and clinical trials. One of the critical areas where the survey gathers data has to do with the context (set and setting) of microdosing experiences.
The Microdosing Survey Study does not provide instructions or guidance on where to find psychedelics or how to create a microdosing plan for administrating them. And although the researchers are not encouraging people to take drugs, they highly recommend that study participants do enough research to ensure the safe use of microdosing compounds.
How the Microdosing Survey Study Works
Participation in the study is open to people who have never microdosed before as well as seasoned veterans of the practice. One of the basic requirements is that the microdosing must start within one week of completing the first time-point survey (see section below). However, after completing the first questionnaire, there is no obligation to proceed with the microdosing experience if circumstances change. Participants can leave the study at any time and have their data deleted upon request. Other criteria for participating in the Microdosing Survey Study are:
At least 18 years of age.
Provide a correct email address for receiving reminder emails.
A good understanding of English.
Plans to microdose a classic psychedelic drug such as:
Agreement to the terms of the study.
Survey Time-Points
Survey participants complete online survey questionnaires at nine different time-points. The questionnaire at time-point 1 takes about 40 minutes to complete. Progress can be saved at any point in a questionnaire if it can't be completed in one sitting. The time-points are based on microdosing for four weeks. People microdosing longer than four weeks receive additional weekly questionnaires. Here is an overview of the survey time-points:
Time-point 1 – Questionnaire completed anytime within one week before microdosing.
Time-points 2, 3, 4 and 5 – These questionnaires are completed once per week during these four weeks, starting one week after the first microdose. Questionnaires are sent weekly and should be completed the day they are received.
Time-point 6 – Along with the weekly questionnaire, participants can submit an open report with more details about their experience.
Time-point 7 – Submitting this questionnaire should be done six weeks into the microdosing experience, ideally within seven days of the 6-week time-point.
Time-points 8 and 9 – These are the follow-up surveys done at 6 and 12 months after microdosing.
Conclusion
Microdosing psychedelics is a new practice, and much is unknown about how it works and what is needed to ensure positive outcomes. People who microdose and take part in the Microdosing Survey Study provide valuable information for researchers about their experiences which translates into benefits for psychedelic therapy and further personal microdosing experiences. These types of community efforts are helping to erase the stigma placed on psychedelics years ago and bring them out of the shadows using solid scientific methodology and data interpretation.
Comments