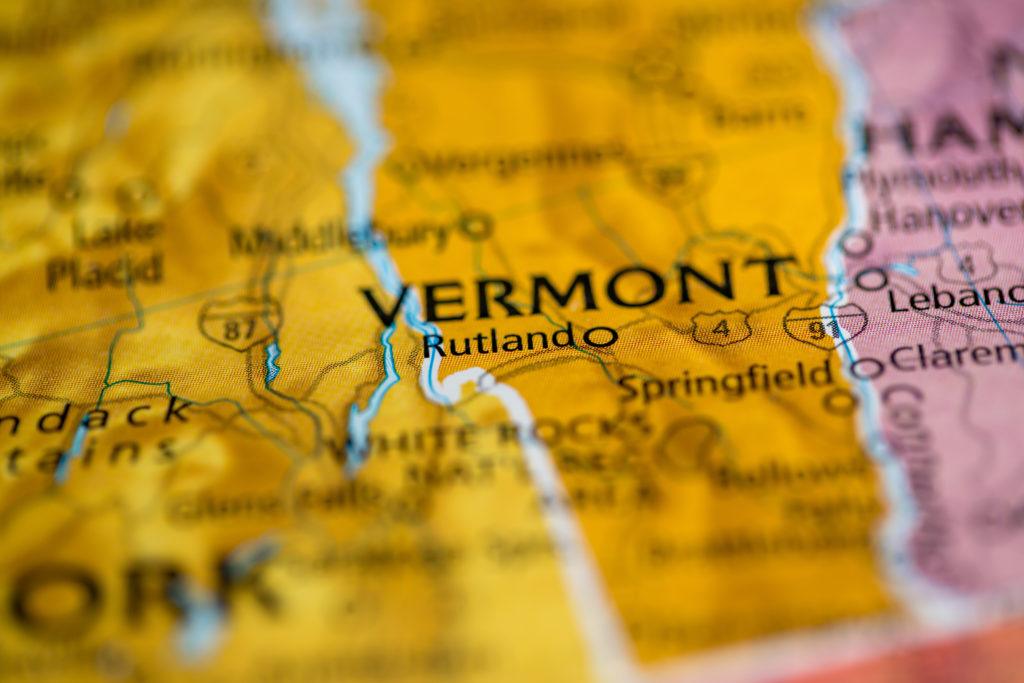 On January 22, 2020, progressive democrat Brian Cina (Chittenden-6-4) introduced House Bill H.878, setting the stage for the decriminalization of the psychedelics psilocybin, peyote, ayahuasca, and kratom in Vermont. The bill was co-sponsored by three other Vermont representatives.
The two-page bill describes the effort as "An act relating to decriminalizing certain drugs commonly used for medicinal, spiritual, religious, or entheogenic purposes." The wording of the bill removes the four compounds from the list of "regulated drugs" in the state.
It remains unclear whether under the law legalizing psilocybin includes only the pure compound or also mushrooms containing psilocybin. Similarly, kratom, peyote, and ayahuasca contain a cocktail of compounds, some of which are psychoactive on their own. The bill does not define if individual compounds from these naturally-occurring sources will also be decriminalized.
Vermont is following other cities and states that have taken legislative action to relax or remove criminal penalties for possession and use of certain psychedelics. For example, last year Denver, Colorado became the first US city to decriminalize psilocybin mushrooms. Also, the city council in Oakland, California voted to lower the priority of law enforcement for several psychedelic drugs. And, the state of Oregon continues to work on their 2020 ballot initiative to legalize the therapeutic use of psilocybin mushrooms.
Whether plant medicines are used for treating pain or whether they're used for seeking pleasure, that is a health care choice, and it's a waste of society's resources to criminalize healing practices that go back to the very roots of our humanity.
In an interview with Marijuana Moment, Rep. Cina said,
Plants, especially plant medicines, should be accessible to people. Use of plant medicine should be considered a health care issue, not a criminal issue.
He added that he was motivated to introduce the bill by,
a belief that I share with many people around the world that plants are a gift from nature and they're a part of the web of life that humans are connected to.
House Bill H.878 currently resides in the Vermont House Committee on Judiciary. If it passes and signed by Republican Governor Phil Scott, the law will go into effect on July 1, 2020.
In July 2018, Governor Scott signed Act 86 that made recreational marijuana legal. However, Vermont's law is not as broad as other states that have taken the same action. For example, Vermont does not allow for the retail sale of cannabis-containing products.
Comments