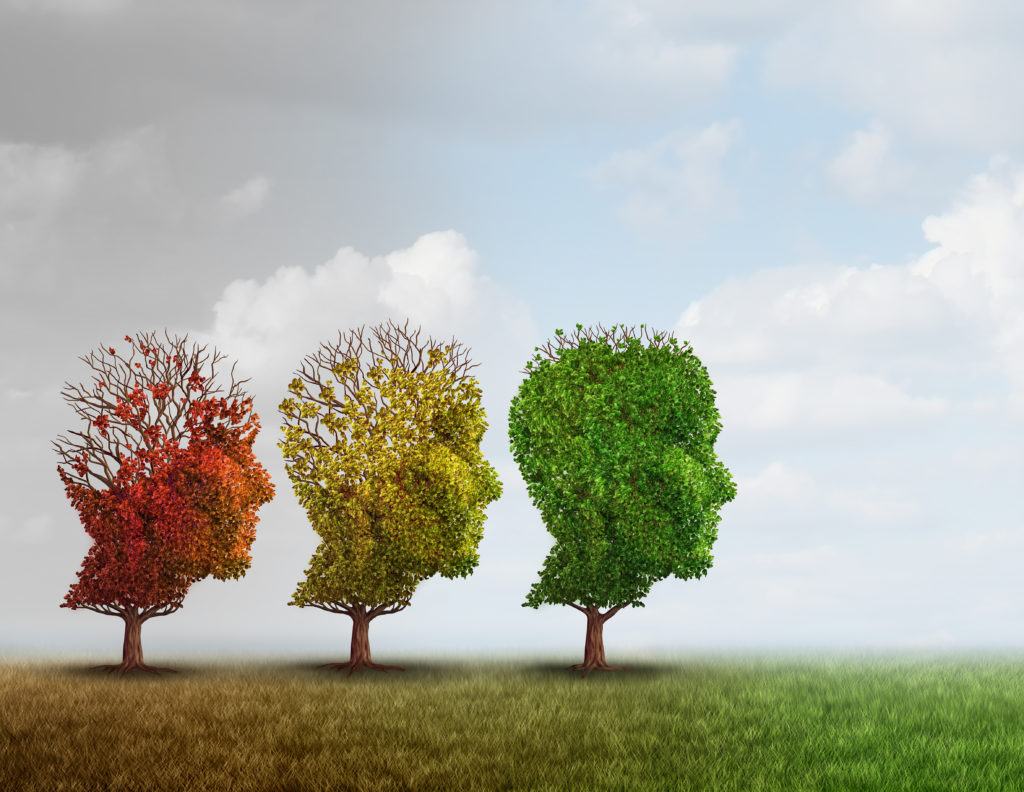 In December 2019, Eleusis Benefit Corporation announced the results of their Phase I clinical trials studying the use of LSD (lysergic acid diethylamide) in therapy for treating Alzheimer's disease. The results of the trial were published in a paper in the journal Psychopharmacology.1
The double-blind, placebo-controlled, and randomized trial used 48 volunteers with an average age of 62.9 years. They were randomly divided into four dose groups consisting of 5, 10, or 20 µg of LSD or a placebo. The volunteers were dosed six times over three weeks (every four days). Then, they had a follow-up visit after one month.
Study Results
The data showed that plasma levels of LSD were undetectable for anyone in the 5 µg dose group. Peak blood plasma levels for the 10 µg and 20 µg groups occurred 30 minutes after dosing.
There were no abnormalities or deviations in safety or cognitive outcome measures from the baseline readings. There were some mild to moderate headaches reported in the treatment groups. However, this is a known side-effect of LSD and was expected. The authors explained that because the headaches were mild to moderate in intensity, they likely would not interfere with or impede daily activities.
The results also indicated a dose-dependent increase in vigilance reduction, i.e., statements such as "feeling bad drug effects," "feeling dizzy," and "sleepy." Possible explanations for this reduction include the results being highly influenced by the setting of the study. All the volunteers were sitting in their beds the whole day after dosing, which may have made them feel more fatigued. Also, being in bed all day can enhance the suggestion of feeling sleepy. The researchers said that both of these explanations are supported by historical and current LSD research.
Dr. Charles Nichols, a co-author of the study and professor of pharmacology at Louisiana State University, said,
LSD's unique polypharmacology may serve to enhance its capacity to simultaneously modulate multiple key pathological processes in the brain associated with Alzheimer's disease, including neuroinflammation, that are implicated in its progression from mild cognitive impairment.
Dr. Robin Carhart-Harris, head of the Centre for Psychedelic Research at Imperial College London, commented on the impact of the study results:
The study provides reassuring safety data and opens the door for larger scale clinical trials to evaluate the potential therapeutic effects of LSD.
Shlomi Raz, chairman and founder of Eleusis, said,
We are committed to unlocking the therapeutic potential of psychedelics at subperceptual, non-psychoactive doses, to safely address the most urgent unmet needs in public health.
Founded in 2013, Eleusis is a private life sciences company that studies and develops psychedelic drugs for therapeutic use. They accomplish this by understanding how to mitigate and manage their psychoactivity.
Comments