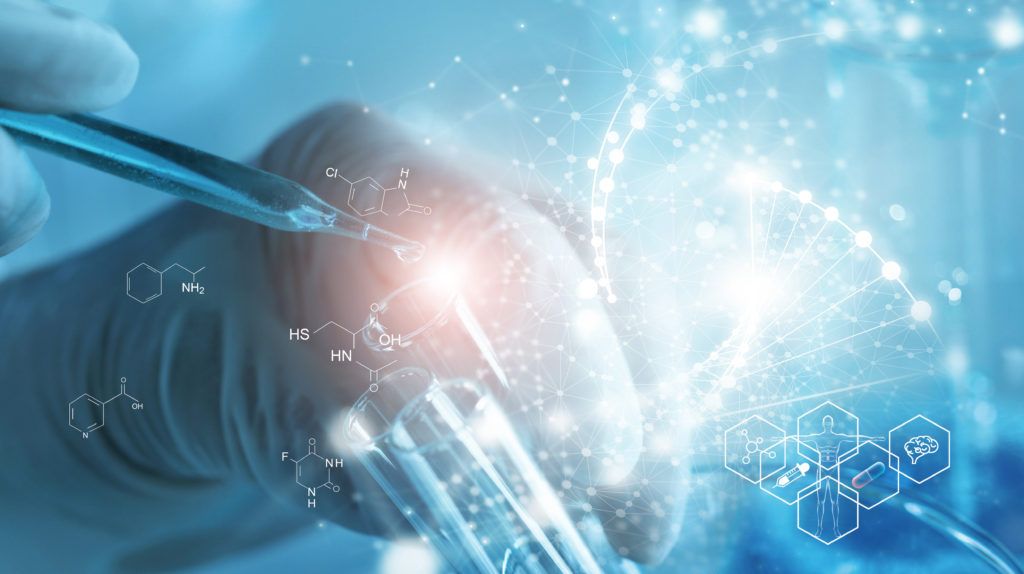 Psychedelic Science Review recently reported on a study published in the journal ACS Chemical Neuroscience that investigated the effects of ibogaine and noribogaine on an animal model of depression.1 The results indicated that a single dose of either compound elicited antidepressant-like effects in rats. In another aspect of the study not covered in the article, the researchers compared the effects of noribogaine to the antidepressant fluoxetine using the same rodent behavioral model, the forced swim test (FST).
Ibogaine is a compound found in plants such as Tabernanthe iboga.2 Noribogaine is the main metabolite of ibogaine, formed by its O-demethylation by the liver enzyme cytochrome P4502D6.3
Fluoxetine (aka Prozac™)  is an antidepressant medication belonging to the selective serotonin reuptake inhibitor (SSRI) family. It works by increasing the amount of serotonin in many areas of the brain by preventing its reuptake by brain cells.2
Study Design
Briefly, rats were dosed with an intraperitoneal (i.p.) injection of 40 mg/kg of noribogaine or fluoxetine. The FST was conducted 30 minutes after administration. The FST is an experiment that causes stress on rodents (stress is often a component in major depression in humans) and measures their attempts to escape the stressful situation.3 The theory posits that rodents that are not depressed will try escaping by swimming and trying to climb out of the chamber (decreasing their immobility). Depressed rodents will not attempt to escape, indicating "behavioral despair."
Results
After the single administration, fluoxetine showed no effect on the immobility of the rats in the FST. Comparing this result to those of noribogaine is intriguing. Noribogaine significantly reduced the rat's immobility time. In contrast, it was observed that "In order to obtain a significant reduction in immobility time, three doses of fluoxetine were required in our experimental setting." The authors hypothesized that,
…noribogaine was more effective than fluoxetine at inducing an antidepressant-like effect in this model.
The authors say these results for fluoxetine agree with previously published studies. They added the observation that "Our results suggest substantial mechanistical differences between the iboga alkaloids and classical SSRIs." Studies to understand the neurochemical mechanisms behind the antidepressant-like effects of ibogaine and noribogaine are ongoing in their lab. In addition, the authors are planning to work with their medicinal chemists on mapping the structure-activity relationships (SARs) of "iboga-inspired analogs."
Comments