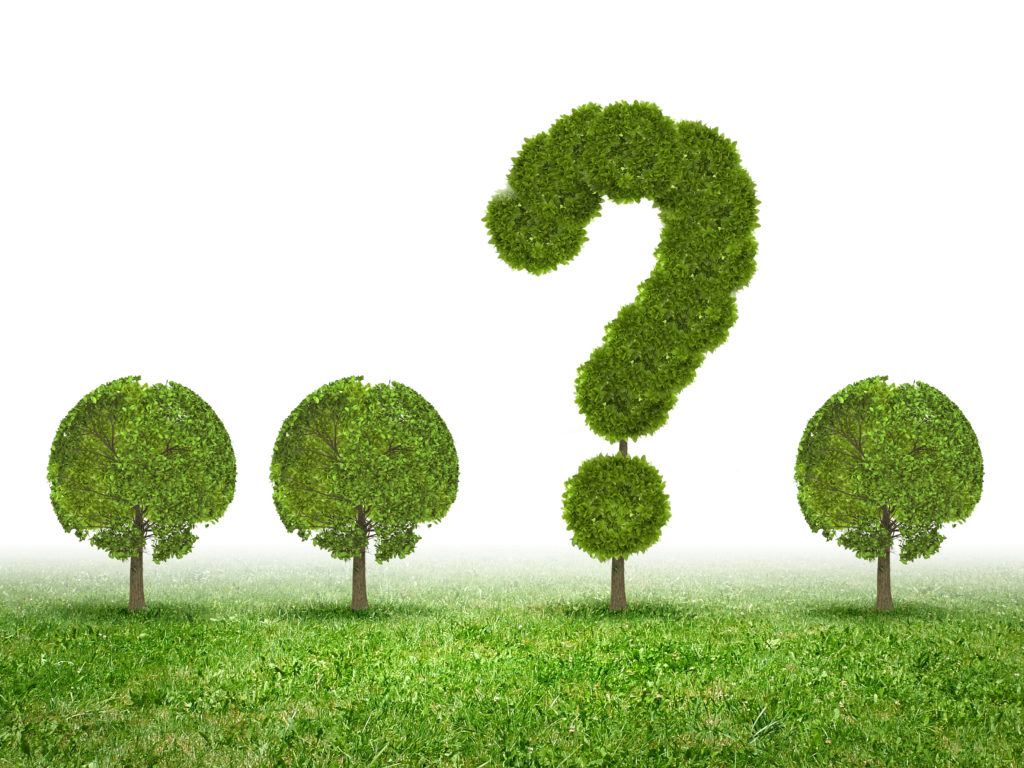 Ibogaine is one of several chemical compounds found in the plant (shrub) Tabernanthe iboga.1 The plant is also known by just its species name, iboga. Traditionally, iboga is used in cultural and religious rituals by the indigenous peoples of Central Africa. They also use it in various dilutions for alleviating hunger, fatigue, and thirst. Some of the other compounds found in iboga are noribogaine, tabernanthine, ibogamine, ibogaline, and catharanthine.
The Chemistry of Ibogaine
Ibogaine was first isolated by Dybowski and Landrin in 1901.2 The crystalline structure of ibogaine was determined in 1960.3 It was first synthesized in the lab by Bûchi,4 and a simplified total synthesis was published in 2012.5 A detailed summary of ibogaine synthesis is found in Wasko et al., 2018.6
Ibogaine crystallizes into prismatic needles from ethanol.7 In addition to ethanol, it is soluble in ether, chloroform, acetone, and benzene. It is practically insoluble in water. The hydrochloride salt of ibogaine is soluble in water, as well as methanol and ethanol. It is slightly soluble in acetone and chloroform, but practically insoluble in ether.
What Are the Some of the Effects of Ibogaine?
Ibogaine is cardiotoxic at micromolar levels.8–11 Specifically, studies have noted a prolongation of the heart's QTc interval. Ibogaine has also been shown to be neurotoxic in rodents.12 At higher doses, the effects include tremors, convulsions, nervous behavior, and paralysis of the limbs.13 However, the doses used in these studies are below what would be used in a clinical setting.8
In the early 1960s, subjective reports of the anti-addictive properties of ibogaine began surfacing, most notably from a young heroin addict named Howard Lotsof.14 Lotsof was born in the Bronx, New York in 1943 and was severely addicted to heroin by the time he was 19 years old. By his own account, the desire of he and six of his friends to take heroin disappeared almost immediately after self-administration of an extract of the T. iboga root. Lotsof became one of the most vocal advocates of ibogaine use for the treatment of addiction. In 1985, he was granted a patent for the treatment of cocaine and heroin addiction using ibogaine.15
Research indicates that ibogaine may be effective in treating opiate addiction.16–19 The data show that it doesn't just reduce opioid use, but can result in complete abstinence, along with having "long-term positive psychological outcomes." 19
A 2018 study found that the positive effects of ibogaine for treating opioid dependence lasted twelve months.16 In a 2018 review paper, Deborah Mash et al. recommended using a single oral dose of ibogaine during detoxification "to transition drug dependent individuals to abstinence." 17
What Receptors Does Ibogaine Use?
In terms of pharmacodynamics, ibogaine shows no clear preferences, having a moderate to a weak affinity for a variety of receptors and transport proteins (see summary in Wasko et al. 2018). As a result, the hallucinogenic effects of ibogaine cannot be attributed to the activation of the serotonin 5-HT2A receptor (Ki = 16 µM).12
However, ibogaine's principal metabolite noribogaine has a sub-micromolar affinity (0.61 µM) as a partial agonist of the kappa opioid receptor.20 The mechanism of the dissociative effects caused by ibogaine may be similar to that of ketamine and other NMDA (N-methyl-D-aspartate) channel blockers.21,22
Ibogaine also binds in the low micromolar range to the mu opioid receptor, as does noribogaine in the sub-micromolar range.23,24 This may explain the ability of ibogaine to decrease self-administration of morphine in rats.25,26
Studies indicate that ibogaine's anti-opiate effects may be due to its non-competitive antagonist action at nicotinic acetylcholine receptor subtypes including α1ß1 and α3ß4.27,28
More Research is Needed on the Constituents of the Iboga Plant
Scientists have only begun to scratch the surface to reveal the chemistry, pharmacology, and therapeutic applications of ibogaine and other compounds from Tabernanthe iboga. The early indications for use in treating opioid addiction and alcoholism are encouraging.
Despite what has been learned from studies, much ibogaine's pharmacodynamics remains a mystery, as research appears to be focusing on its main metabolite noribogaine. Still, there is much to be learned about all the compounds from this naturally occurring source.
Among the many questions that need answering is whether there is an entourage effect with iboga compounds like what is seen with cannabis and the compounds in psilocybin mushrooms (aka magic mushrooms). Clearly, the research and development of iboga compounds is a wide-open area for study.
Comments