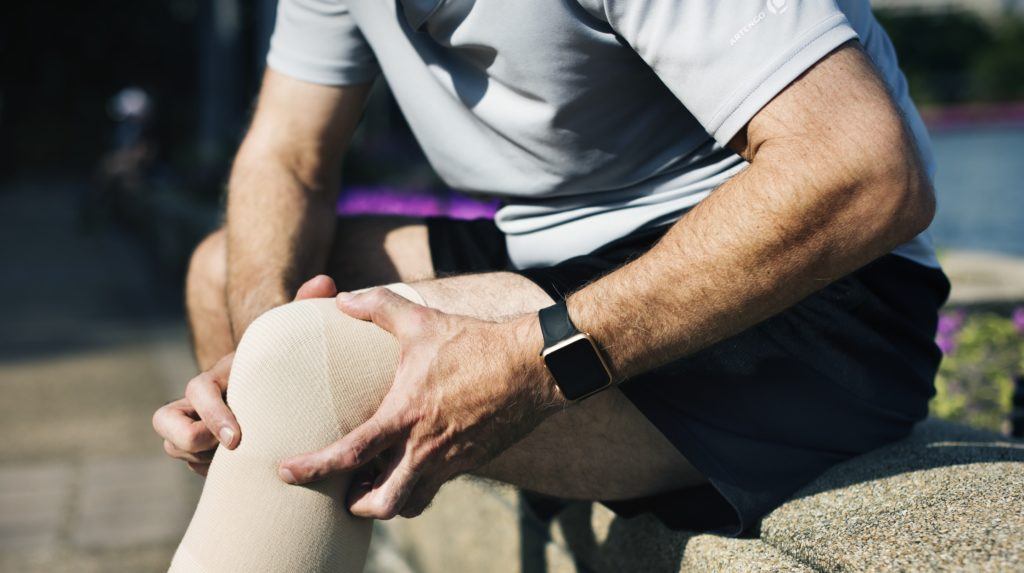 Psilocybin has been rapidly gaining traction as a safe, fast-acting, and effective treatment for many mood disorders such as anxiety and depression.  Now, psilocybin is showing promise for neuroregeneration and motor recovery in methods of treating phantom pain.
On May 15, 2018, Zeve Marcus of the University of California, San Diego's Center for Brain and Cognition (CBC) published work demonstrating "Relief from intractable phantom pain by combining psilocybin and mirror visual-feedback (MVF).1
Mirror Therapy and Motor Recovery
Mirror therapy (MT) is a valuable method for enhancing motor recovery. The technique utilizes the mirror-illusion created by the movement of a sound limb that is perceived as the paretic limb. MT is a straightforward and economical technique that can stimulate the brain noninvasively. The intervention has a neural foundation but the underlying neural mechanisms inducing motor recovery are still unclear.
In 1995, researchers at the CBC were the first to show that mirror therapy can powerfully reduce chronic phantom limb pain.2 Since this pioneering research, dozens of studies have demonstrated the efficacy of MVF in treating phantom limb pain, complex regional pain syndrome, unilateral neglect, and paralysis resulting from stroke.3
New: Adding Psilocybin to Mirror Therapy for Treating Phantom Pain
Now, researchers at the CBC have shown that combining psilocybin with mirror therapy provided additional benefit to a patient with intractable phantom pain.1