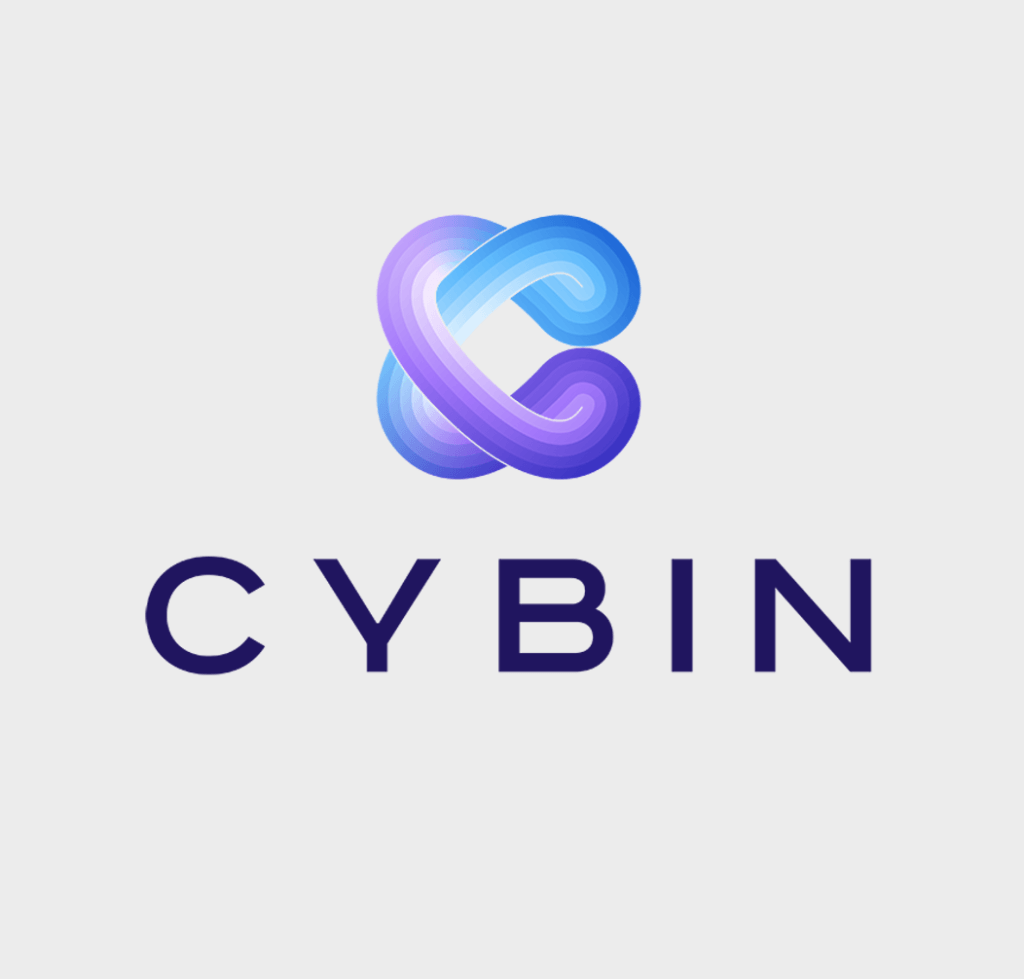 The Toronto-based psychedelic research firm Cybin Corporation has announced that their quick-dissolving sublingual strips containing pharmaceutical-grade psilocybin are heading to clinical trials for dose-finding studies. Cybin is partnering with the oral drug delivery technology company IntelGenx, located in Quebec to make the strips marketed under the name Psilotonin™. According to a press release from IntelGenx, the companies entered into the partnership in July 2020.
Oral vs. Sublingual Psilocybin
Currently, most clinical trials and psychedelic therapies using psilocybin employ a 25 mg dose of the synthetic compound in a capsule. Via this route of administration, psilocybin must pass through the digestive system and be converted to bioactive compound psilocin along the way—a process that can take 30 minutes or more. During that time, much of the psilocin undergoes first-pass metabolism in the liver, resulting in less of it being available to enter the circulation and reach the brain. In an interview with Leafly, Cybin's Chief Medical Officer Jukka Karjalainen said that 50-60% of a 25 mg dose might be lost when taken orally.
Placing a dissolvable psilocybin-containing strip under the tongue bypasses this route, allowing psilocybin to enter the bloodstream directly. Dr. Karjalainen told Leafly, "With the oral film dosing, bioavailability goes to 100%. The dose that is being given is the dose available to the clinical effect." However, because of the increased bioavailability of psilocybin in circulation, a full 25 mg dose may not be required to elicit the same effects.
Cybin's Clinical Trials Have Two Phases
According to Leafly, Cybin's Phase 2A clinical trials hope to determine how many milligrams of pure psilocybin given sublingually via the strips are equivalent to a 25 mg therapeutic dose given in a capsule. The trials will test doses of 1, 3, 5, and 7 mg. After determining the correct sublingual dose, Phase 2B trials will test it against placebo, using 120 participants with major depressive disorder (MDD). Cybin plans on conducting both trials in Jamaica where psilocybin is legal.
But, Is the Digestive System Required for the Full Effects of Psilocybin?
Administering psilocybin sublingually presents another intriguing question which Cybin's clinical trials may help answer.
Dr. Alan Davis, an adjunct assistant professor in the Psychedelic Research Unit at Johns Hopkins University, just finished a trial on psilocybin-assisted psychotherapy (PcbAP) for MDD. He told Leafly, "There's also some question about the importance of the gut in the disruption of mental health processes." Dr. Davis explained that new studies are showing the gut microbiome may play a role in mental health, adding that serotonin transporters are abundant in the gut. Commenting on the forthcoming data from Cybin's clinical trials, Dr. Davis said, "It'll be curious to see."
Comments