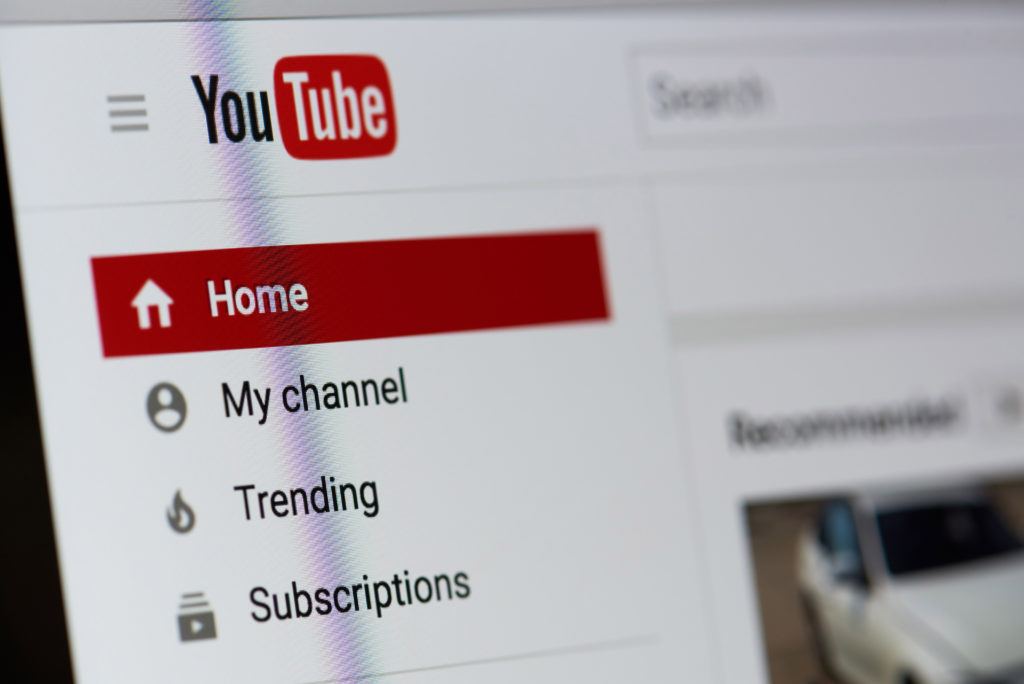 Using the YouTube Data Tool (YDT) scientists including the world-renowned microdosing expert James Fadiman extracted data from psychedelic microdosing videos on the platform and reported their results in the journal Performance Enhancement & Health.1 The team took on the project due to the increasing popularity of microdosing (the ingestion of sub-perceptual doses of psychedelics), yet little understanding of how or why the practice works. This research paper represents the state of the art in microdosing as seen through YouTube videos.
The researchers extracted data on microdosing videos on YouTube that used psychoactive substances. From that group, they selected the six most viewed videos for further analysis. Another term for this method of data extraction about drug use from a digital source is "digital drug research."
An Explosion of Microdosing Videos
Overall, the data from the study showed a 290% increase in microdosing videos on YouTube from 2016 to 2018. The authors concluded that "…the phenomenon is growing, at least online."1 Through the analysis of the video data, the researchers found several ongoing microdosing research projects. The authors say the information from these projects will disseminate via the videos and possibly influence the knowledge and practice of other people who microdose.
The top six most viewed videos comprised 92% of the total 934,819 views of all the microdosing videos.
Atypical Portrayals of Drug Use
The authors note that the top microdosing videos center around themes such as self-monitoring, research, experiments, and sharing of results with other people. This, they say, is "…contrary to how typical users of illicit drugs are often portrayed in the media and science." 1 The study also points out that several videos made claims about dosing and the effects of microdosing psychedelics which Dr. Fadiman and his team say should be looked at more closely and evaluated.
Conclusion
Gathering digital data provides a window through with researchers can learn more about the people who microdose psychedelics and how microdosing works. Through this study of YouTube videos, Dr. Fadiman and his team have tapped an important data source for understanding microdosing.
Although the atmosphere surrounding the most viewed microdosing videos is positive overall, there is also a plethora of unsubstantiated information in the videos which should be approached cautiously. As the study authors put it, "…further digital and non-digital drug research is needed to investigate this potentially rising phenomenon."
Comments