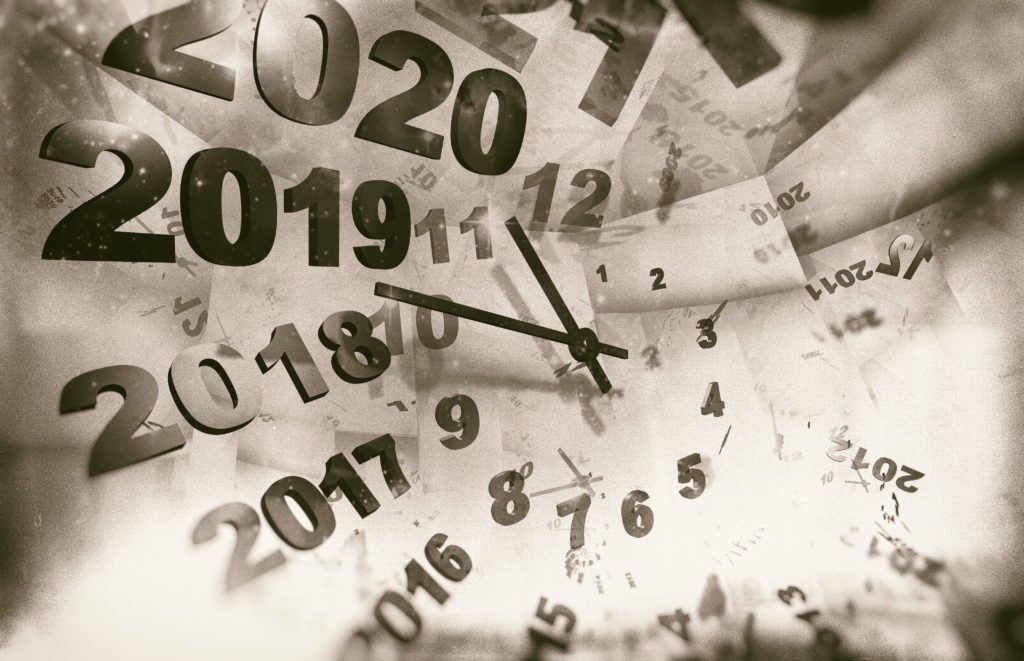 A January 2020 follow-up study published in the Journal of Psychopharmacology reveals the long-lasting beneficial effects of single-dose psilocybin in people with life-threatening cancer.1 This study follows up a 2016 single-dose (0.3 mg/kg), double-blind, placebo-controlled, crossover trial of 29 patients with cancer-related anxiety and depression.2
The Original 2016 Psilocybin Study
Data from the 2016 study indicated that 60-80% of the participants experienced significant antidepressant and anxiolytic (decreased anxiety) effects at their 6.5-month follow-up. They also had beneficial changes in existential stress, quality of life, and attitudes toward death. The data also showed that the mystical experience induced by psilocybin mediated the therapeutic effects.
Results of the Current Follow-Up Psilocybin Study
The current study followed up approximately 3.2 and 4.5 years later, with 15 of the 16 participants who were still alive. At 4.5 years, 60-80% still reported clinically significant antidepressant and anxiolytic effects. They also experienced reduced hopelessness, demoralization, and death anxiety. An overwhelming majority (71-100%) of the participants said that their psilocybin-assisted psychotherapy (PcbAP) experience was responsible for the positive changes. They also "rated it among the most personally meaningful and spiritually significant experiences of their lives."
Researcher Calls the Results "Mind-Boggling"
Dr. Stephen Ross is Director of Addiction Psychiatry at New York University's Langone Medical Center. He led the original 2016 psilocybin study in 29 cancer patients. Dr. Ross told NBC News in a recent interview that the follow-up study results are,
Mind-boggling. Psilocybin-assisted therapy appears to both work rapidly and have a sustained benefit for years. If other studies support that, the implication is potentially huge for cancer patients.
Reducing Depression and Anxiety in Cancer Patients
Cancer patients often experience depression and anxiety, which can affect their mental and physical health. It can even be fatal. A 2011 study found that 30-40% of cancer patients have mood disorders regardless of whether they are receiving palliative care.3 Dr. Ross told NBC News that the anxiety and depression experienced by cancer patients and survivors of cancer is,
Very common and very consequential. Distress increases rates of suicide and decreases rates of survival by impairing the immune system.
Comments