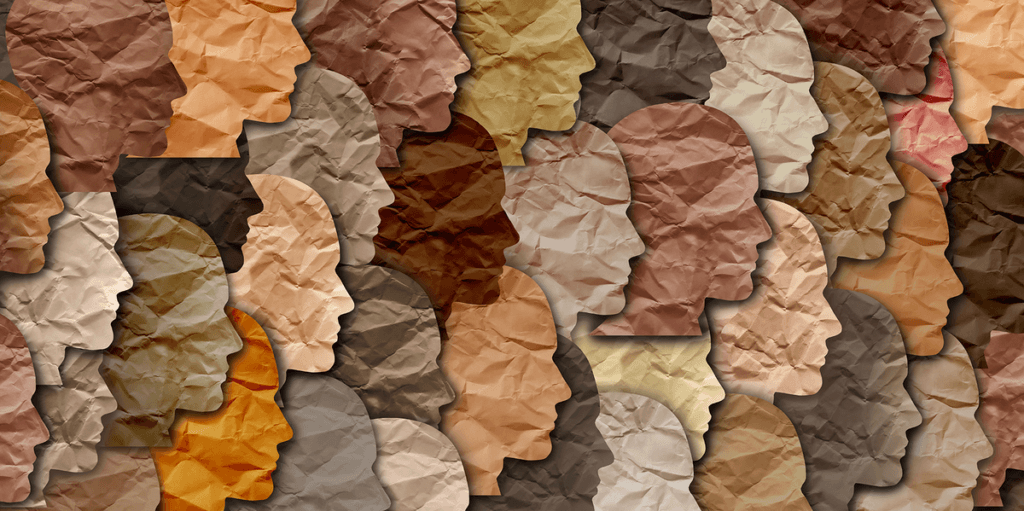 Discrepancies in Equity, and Accessibility to MDMA-Assisted Therapy
As psychedelic medicine reaches the forefront of healing modalities for PTSD, depression, anxiety, and OCD, researchers are questioning the issues of accessibility to minority communities. Black, Indigenous, and People of Color (BIPOC) are habitually left out from the psychedelic research community, attributing to inequity in representation.1 A study therapist at the Multidisciplinary Association for Psychedelic Studies (MAPS), notes that BIPOC have faced stigma and repercussions for experimenting with psychedelics in ways White communities have not.2 Research at MAPS has begun to take efforts to understand and ameliorate the inaccessibility of psychedelic medicine, training, and healing in minority communities.2
BIPOCs Consistent Underrepresentation in Current Psychedelic Research
3,4-methylenedioxymethamphetamine (MDMA) assisted therapy is surfacing as a viable avenue for treating PTSD, with large treatment effects in sample groups. BIPOC, at an increased risk for PTSD,3,4 have not been equally included in previous MDMA assisted psychotherapy trials to determine if MDMA therapy is safe or effective for their demographic.5,6 Few BIPOC have been included in psychedelic research studies in general, and are also uncommon in clinical research position roles.1
BIPOCs who have taken part in psychedelic research experiments found a significant lack of consideration to their ethno-racial background1 and, accordingly, have reported anxiety participating in white-dominated psychedelic research environments.7 BIPOC have thus reported feeling less respected and receive inadequate medical treatment when compared to White counterparts, purporting an increased wariness of clinical settings.5
Most notably, current models of psychedelic therapy are resource-intensive and are likely to remain out of reach from minority and socially disadvantaged communities.8
MDMA-Assisted MAPS PBC Study at UConn Aims to Ameliorate Disparity
Some research has aimed to lessen the discrepancy that exists between the promise of psychedelic medicine and the inequity between the recipients of its healing. Specifically, one FDA approved Phase-2 study conducted at the University of Connecticut (UConn) and published in 2019, intended to provide culturally informed care to people of color.5 Researchers created a diverse team with BIPOC, a Primary Investigator, and therapists who focused on respectful treatment of culturally specific trauma. The study therapists emphasized cultural humility, a trait associated with openness, and a desire to understand another's cultural identity.
The study therapists were also educated on microaggressions, including how to recognize and manage microaggressions in interactions. The authors noted that the proper training and recruitment of diverse researchers negate the trials' risk of inadvertently harming vulnerable groups.2 
The MAPS Public Benefit Corporation (MAPS PBC) is currently running a Phase-3 clinical trial at UConn, too. But the Phase-2 study mentioned previously did not receive adequate support to be included.5 Despite this, many of the study modifications are incorporated in the Phase-3 trials, and MAPS PBC now includes screening questions that assess for trauma rooted in any discriminatory incident.2
Initial Efforts Aim to Cascade Health Equity Further
Though psychedelic research has primarily been led by white researchers,7 research is growing in the direction of inclusivity—aiming for increased accessibility and better representation. Overall, MAPS has been making strides in including BIPOC by hosting conferences and therapist training specifically for clinical trials.
By acknowledging the challenges BIPOC face in psychedelic therapy, initial conscious efforts are being made in furthering health equity in the psychedelic research field. In a field of medicine that has its roots in indigenous traditions and may transform the way doctors and therapists heal their patients, accessibility is essential.
Comments