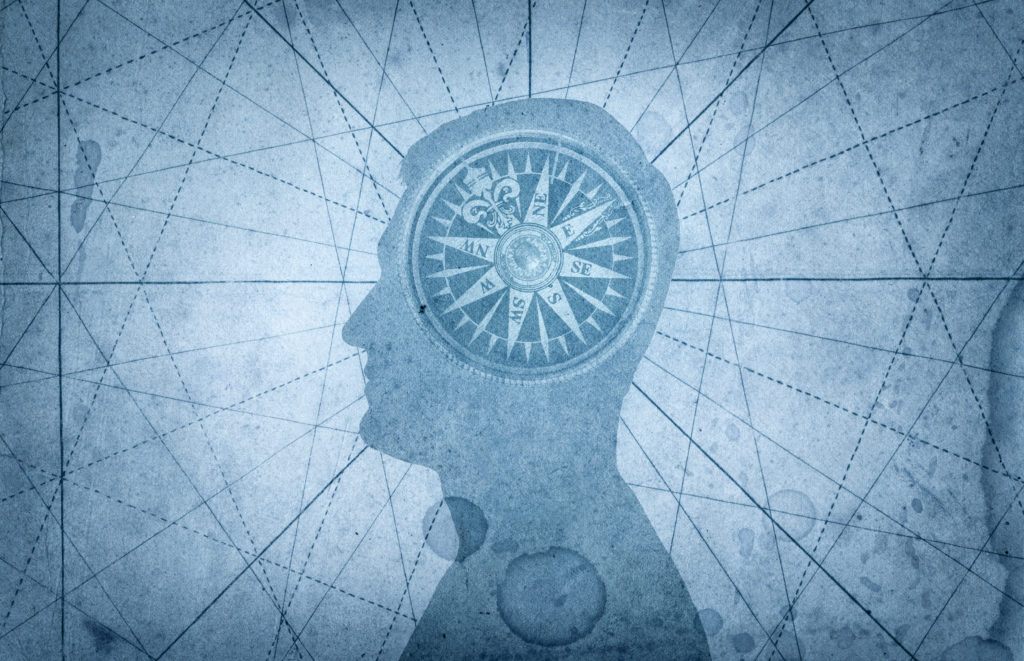 Morality is a theme that has persistently emerged across discussions on psychedelic substances. Recently, scientists have begun to investigate the relationship between psychedelic experiences and changes in morality by establishing links between 'classic psychedelics' and changes in empathy.1,2 In 2017, a team of researchers, including Franz X. Vollenweider, conducted the first study of its kind to examine the effects of psilocybin on empathy and moral decision-making in healthy human subjects.3
The Relationship Between Empathy and Moral Behavior
To provide a rationale for the study, Pokorny and his team reviewed the previous scientific literature on empathy, noting that empathy has been shown to play a significant role in maintaining social relationships, in addition to being involved in both prosocial and moral behaviors.4 Impairments in empathy, on the other hand, have been linked to various psychiatric disorders such as depression,5,6 bipolarity,7 and psychopathy.8
For this study, researchers drew a distinction between cognitive and emotional empathy, with the former referring to one's ability to understand and adopt another person's emotional or mental state, while the latter signals one's capacity to share the emotional state of another person.
Study Design
To begin, the research team recruited 33 healthy human subjects between the ages of 20-40 years old. Thirty-two of the 33 participants completed one phase of the study, while twenty-four completed all of the study's measures. For each phase of the two-part experiment, researchers administered 0.215mg of psilocybin per kg of body weight to participants during one session, followed by placebo (mannitol) during the second session 10 days later. After 160 minutes (roughly two and a half hours), participants engaged in assessments designed to test multifaceted aspects of empathy and moral dilemma tasks. 
Study Findings
The results of this study show that while moral decision making, or cognitive empathy, was unaffected by psilocybin according to hypothetical moral dilemma tasks (MDT), emotional empathy was nevertheless enhanced. Although percentages of increase cannot be calculated based on the information provided, the authors nevertheless conclude that psilocybin had a significant effect on multifaceted empathy tests (MET).
As such, this study is the first of its kind insofar as it demonstrates that psilocybin can produce changes in emotional empathy, but not in cognitive empathy or moral behavior and decision-making. The findings further suggest that the activation of the serotonin 5-HT2A/1A receptors has broader implications for treating occurrences of dysfunctional social cognition and may play a key role in enhancing social skills, particularly people's ability to feel with others.
Limitations
While this study presents novel findings, its results are constrained by several factors, including its sample size and methods. From a methodological standpoint, variations in the 'set' and 'setting'—factors which significantly influence the phenomenology of psychedelic experiences—may have yielded different results with regards to empathy and morality.9 Allowing participants longer periods of experience integration could have resulted in different findings as well. 
In addition, this study values cognitive empathy over emotional empathy in terms of guiding moral actions by implying that emotional empathy cannot lead to changes in ethical values or moral dispositions.
Finally, it is not clear that the moral decision-making tests performed in this particular setting can accurately predict the path of action that an individual might take in their encounters with real-world moral dilemmas. However, as researchers have noted themselves, it is possible that higher doses of psilocybin may be necessary to facilitate changes in moral decision-making and actions.
Discussion
The findings from this study both support and question longstanding claims regarding psychedelic substances and moral enhancement. While preliminary, the findings from this study establish a scientific foundation for further research and warrant further investigations into the relationship between psilocybin and changes in empathy and morality.
Comments