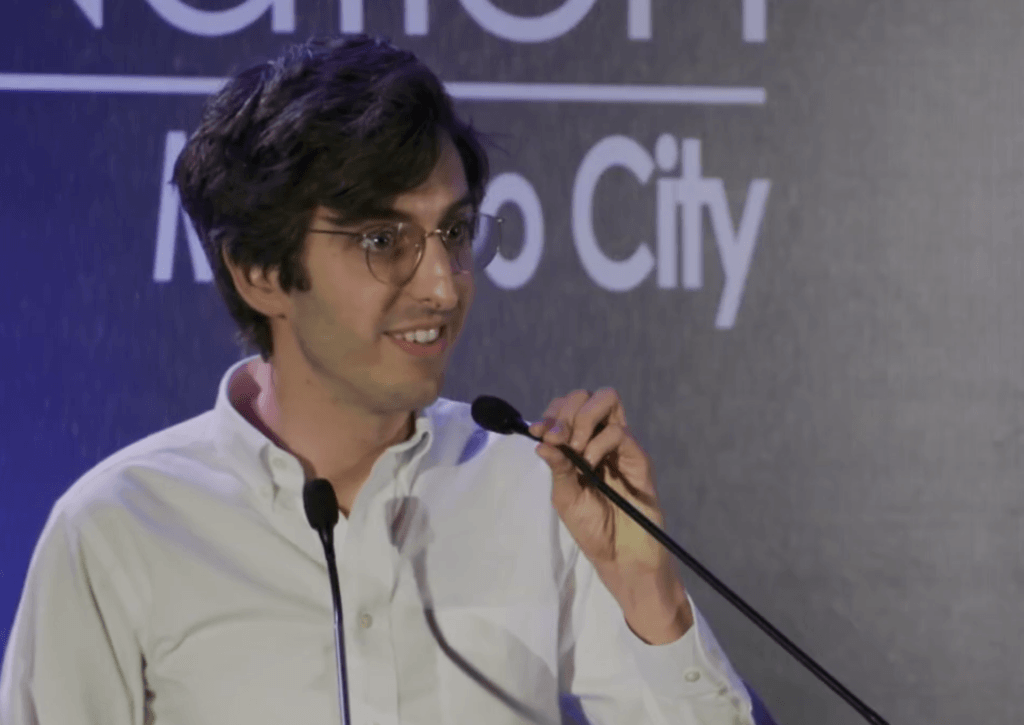 The season three premiere of Hamilton Morris's show Hamilton's Pharmacopeia aired last night on Vice TV. The episode, titled Synthetic Toad Venom Machine, takes viewers through Morris's continued search for the author of the groundbreaking 1983 pamphlet "Bufo alvarius: the psychedelic toad of the Sonoran Desert" (spoiler alert – he found him). Also in the episode, Morris demonstrates a method for synthesizing the toad venom compound 5-MeO-DMT.
During his research for the episode, Morris discovered that the author of the toad booklet, who used the pseudonym Albert Most, was not Alfred Savinelli, as he was led to believe in an interview with Savinelli in 2017. Albert Most turned out to be a creative and reclusive man in Denton, Texas, named Ken Nelson.
Identifying Nelson led Morris to a treasure trove of stored artwork, photos, marketing materials, and other paraphernalia related to the Bufo alvarius pamphlet and Nelson's other projects. Among the items Morris showed were plans Nelson had drawn for building a batch reactor that could synthesize toad venom. The reactor would then isolate and purify 5-MeO-DMT from the whole venom. For Nelson, who cares about the fate of the toads and their environment, this synthesis plan was the logical alternative to disrupting their habitat and milking their venom.
In April 2020, Psychedelic Science Review reported on Morris's thoughts regarding the entourage effect with toad venom compounds. The article also discussed his efforts to raise awareness about the impact humans are having on the toads and their environment. Nelson's vision of a batch reactor for making 5-MeO-DMT struck a chord with Morris, being in the same wheelhouse as his conservation efforts.
Bringing the Synthetic Toad Venom Machine to Life
Nelson's vision of a toad venom synthesizing reactor has not been realized yet. However, Morris gets the ball rolling by demonstrating how 5-MeO-DMT can be made in the lab at low cost and with high yields.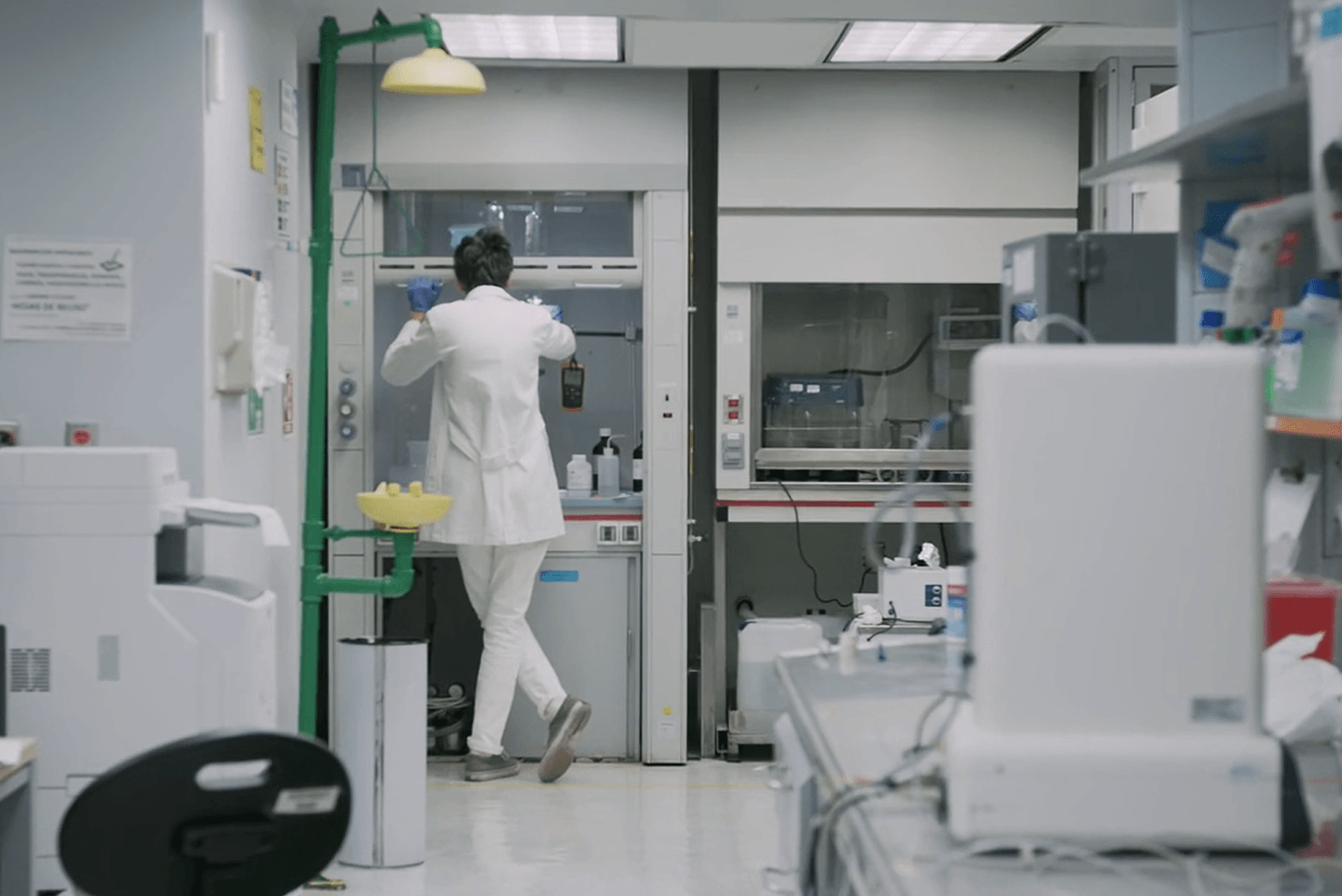 The episode shows Morris working in a lab in Mexico where it is legal to make 5-MeO-DMT. He beings with 100 grams of 5-methyoxytryptamine freebase and guides viewers through the chemical synthesis process of making this single compound found in the complex natural mixture that is toad venom.
I believe one person can produce enough 5-MeO-DMT to supply everyone that would ever want it.
Morris hopes that calling attention to the 5-Me-O-DMT synthesis method will drive psychedelic research toward developing synthetic methods for making toad venom compounds and away from the toads. To that end, Morris has reissued Nelson's 1983 Bufo alvarius pamphlet, which now includes the full 5-MeO-DMT synthesis method summarized on the show. All profits from the sale of the pamphlets go to toad conservation and Parkinson's research. The latter is something of a tribute from Morris to Ken Nelson, who suffered from Parkinson's disease and died about six weeks after Morris interviewed him.
The Continuing Debate on the Entourage Effect in Toad Venom
5-MeO-DMT is just one compound found in toad venom. There are many others, such as the bufotenin, bufotenidine, and still more yet to be discovered. Due to the current lack of scientific evidence, Hamilton Morris is understandably skeptical of any entourage effects happening with toad venom. In contrast, some toad venom researchers in attendance at the 2019 World Bufo alvarius Conference (WABC) in Mexico City told Morris a different story. In the episode, the researchers shared results from their unpublished work indicating that "Smoking the toad is different than smoking the synthetic [5-MeO-DMT]."
Episode one of this season's Hamilton's Pharmacopeia brings toad venom full circle. It travels from the first comprehensive publication on how to find, harvest, and smoke 5-MeO-DMT, to the impact of that knowledge, to creating a solution space where both humans and toads can benefit.
Comments