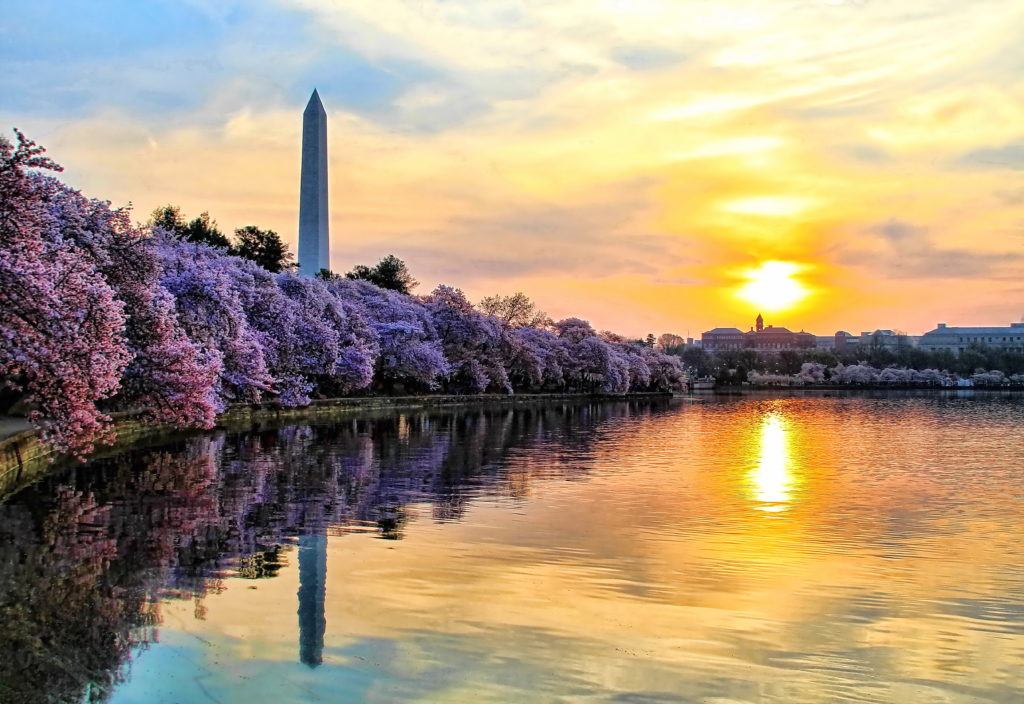 Several news outlets are reporting that on February 6th, the Washington, DC (the District) Board of Elections voted to advance a ballot proposal to decriminalize several psychedelic drugs. This means that the proposal, currently titled the Entheogenic Plant and Fungus Policy Act of 2020, can be put up for a city-wide vote this November. However, some hurdles remain.
Right now, the initiative is in a 10-day challenge (public comment) phase. In this phase, the board publishes a summary statement of the initiative and gathers public input, both for and against it. Based on the input, the board finalizes and approves the ballot language. Assuming the ballot language is approved, volunteers will need to gather 25,000 signatures by July 1st for the proposal to on the November ballot (see more details on the process here). And, even if voters say yes to the decriminalization of psychedelics, the DC Council could overturn the measure (which they have done for other measures in the past).
The initiative to decriminalize psychedelics in DC is being driven by the group Decriminalize Nature DC.
If passed, the decriminalization would cover entheogenic plants and fungus. According to the text of the measure:
§5-115.08. Policy Regarding Investigation and Arrest for Offenses Involving Entheogenic Plants and Fungi.
(a) For purposes of this section, the term "entheogenic plant and fungus" means any plant or fungus of any species in which there is naturally occurring any of the following substances in any form which would cause such plant or fungus to be described in D.C. Official Code §48-902.04(3): ibogaine, dimethyltryptamine, mescaline, psilocybin or psilocyn [psilocin].
The measure would not remove the penalties associated with adults cultivating, possessing, or distributing these psychedelic drugs. It would only deprioritize the enforcement of the current laws. Specifically, the initiative reads:
It is declared the policy of this act to make investigation and arrest of adults for non-commercial planting, cultivating, purchasing, transporting, distributing, possessing or engaging in practices with, entheogenic plants and fungi among the lowest law enforcement priorities for the District of Columbia.
The possession of small amounts of marijuana was legalized in the District in 2014. If the voters pass the current ballot proposal, the District will join Denver, Colorado, and the cities of Oakland and Santa Cruz in California who have successfully legislated local psychedelic decriminalization efforts.
Comments