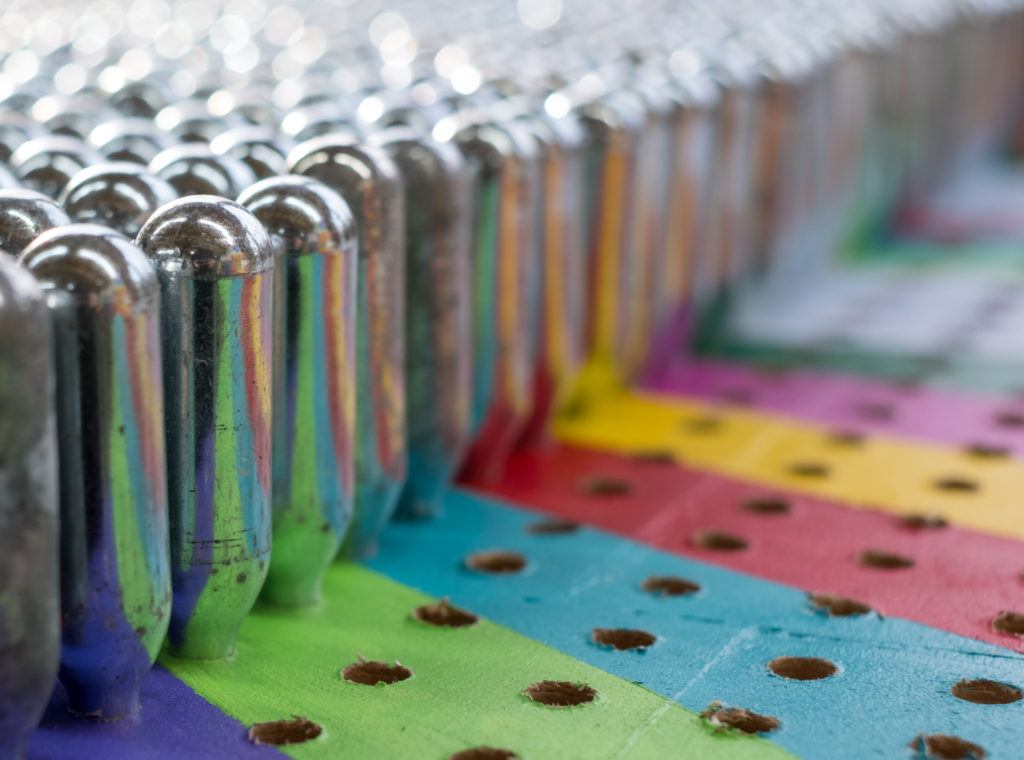 Nitrous oxide (N2O) is both commonly used in medicine and recreationally. There are some similarities between the intoxicating effects of N2O and psychedelics, but ultimately they are very different in their mechanism of action and drug classification. These differences make nitrous oxide non-psychedelic.
What is Nitrous Oxide?
N2O is a naturally occurring gas used for sedation and pain relief for minor medical procedures.1 It is commonly used in dentistry as general anesthesia, as well as in some emergency rooms.1,2 Besides its medical usages, the gas also has narcotic effects when inhaled, leading to its recreational use. N2O is also referred to as "laughing gas" due to side effects from inhalation. When used recreationally, the method of use is typically inhalation via filling balloons.1-3
Similarities and Differences with the Effects of Psychedelics
Classic psychedelics such as LSD and psilocybin are known for their ability to produce alterations in cognition, sensory perception, and more.4 Nitrous oxide also produces some feelings of euphoria and alterations in sensory perception.2-4 Inhalation effects usually manifest as laughter or general feelings of happiness and a tingling face. Other body and sensory sensations such as numbness, muffled noise or ringing in the ears, and blurred vision or sometimes hallucinations may occur. Unlike most psychedelics, these effects are very short-lived and typically dissipate within a few minutes of acute nitrous inhalation.2,3,5
Psychedelics produce their behavioral and cognitive effects mainly through the serotonergic neurotransmitter system.4 The direct mechanism of action of N2O is still being investigated, but the giggles and good feelings that come with inhalation are thought to be due to the gas displacing oxygen in the lungs and bloodstream.3 Other systems have been implicated in the pain-mediating and calming effects of N2O, including opioid receptors, glutamate receptors, and GABA neurotransmission.3
Another large difference between psychedelics and N2O is their safety profile. While psychedelics produce longer-lasting and stronger sensory effects, N2O is considered more dangerous. There have been several case reports in which prolonged use of the gas causes vitamin B12 deficiency, which can cause neurological and muscular dysfunction.5-6 Chronic recreational use of N2O has also been reported to cause death through lack of oxygen to the brain6. In the case of psychedelics, no deaths from LSD overdoses have been reported, even in cases where over 500 times the normal recreational dose of LSD was taken.7 Studies on the pharmacokinetics and safety profile of psilocybin have reported no serious physical or psychological adverse effects of different ingested doses of psilocybin.8 
Conclusion
Although there is some overlap with the effects of nitrous oxide and classic psychedelics, nitrous oxide is not considered a psychedelic. Psychedelics represent a unique class of compounds that are characterized by serotonin receptor activation, as well as their long-lasting and strong effects on perception and cognition. Interestingly, recent clinical studies have assessed N2O as a treatment for depression,9 similar to psychedelics, but the potential therapeutic effects may be through different pathways. Despite some similarities in effects, nitrous oxide's basic pharmacology keeps it from being classified as a psychedelic.
Comments