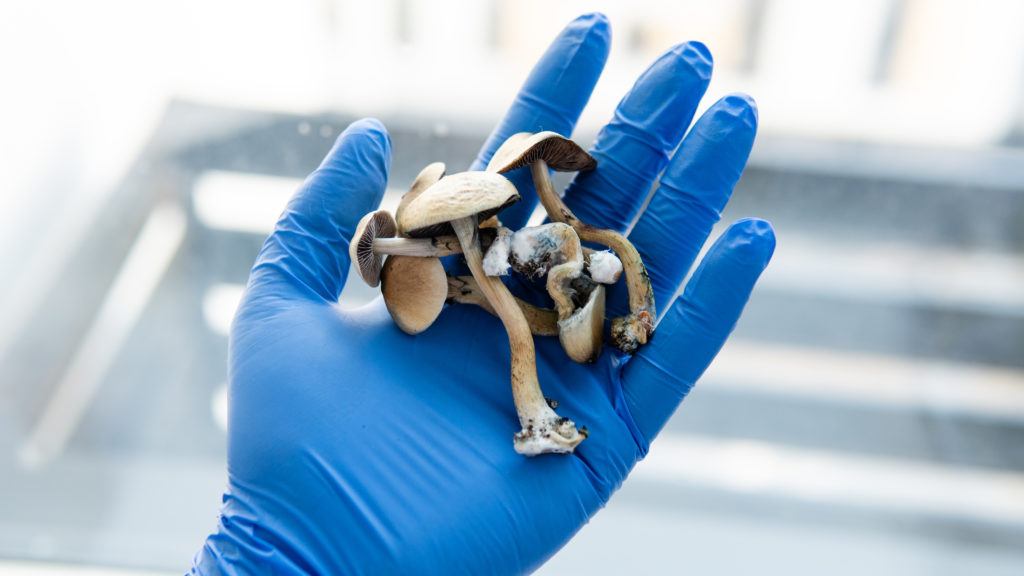 On October 24th, 2020, Numinus announced that it has successfully cultivated magic mushrooms under a Health Canada-issued Controlled Drugs and Substances Dealer's Licence. Numinus says in a press release on their website that they have "…received Health Canada approval to amend the Company's existing license under the Controlled Drug and Substances Act to allow Numinus researchers to conduct research to standardize the extraction of psilocybin from mushrooms."
According to an article in Forbes, this is the first time a Canadian company has legally cultivated and harvested psychedelic mushrooms since the 1970s. The license also gives Numinus, led by Co-founder, Chairman, and CEO Payton Nyquvest, the right to sell Psilocybe mushroom fruiting bodies and extracts from them for clinical research protocols and develop standardized testing for additional psychedelic substances.
Michael Tan, Numinus's Chief Operating Officer, explained the company's overall plan moving forward by saying,
Now we can proceed with research and development of standardized cultivation, extraction, and testing methods and exploring product formulations to support safe, evidence-based, accessible psychedelic-assisted psychotherapy, as well as build a sequenced spore library.
According to Dennis McKenna, member of Numinus' General Advisory Council,
While there is a place for synthetic psilocybin in clinical practice, well-characterized and standardized extracts of natural forms of psilocybin cultivated and processed under stringent quality control protocols, are the wave of the future as therapeutic psilocybin gains acceptance.
Historically, psilocybin and psilocin have received the lion's share of attention when it comes to studying and discussing magic mushroom compounds. It's hard to overstate how critical these two compounds are to the psychedelic experience and its therapeutic effects. This recent news reveals that Numinus's research and development plans are centering around the evolving understanding of the synergy between magic mushroom compounds (i.e., the entourage effect). This theory is also feasible when discussing other organisms containing psychedelic compounds such as toad secretions, kratom, and Salvia divinorum. 
This first step of legally cultivating magic mushrooms in Canada is a huge step forward for psychedelic science. A better understanding of the compounds in magic mushrooms and how they work together will lead to more effective therapies and greater life-enhancement opportunities for people.
Comments