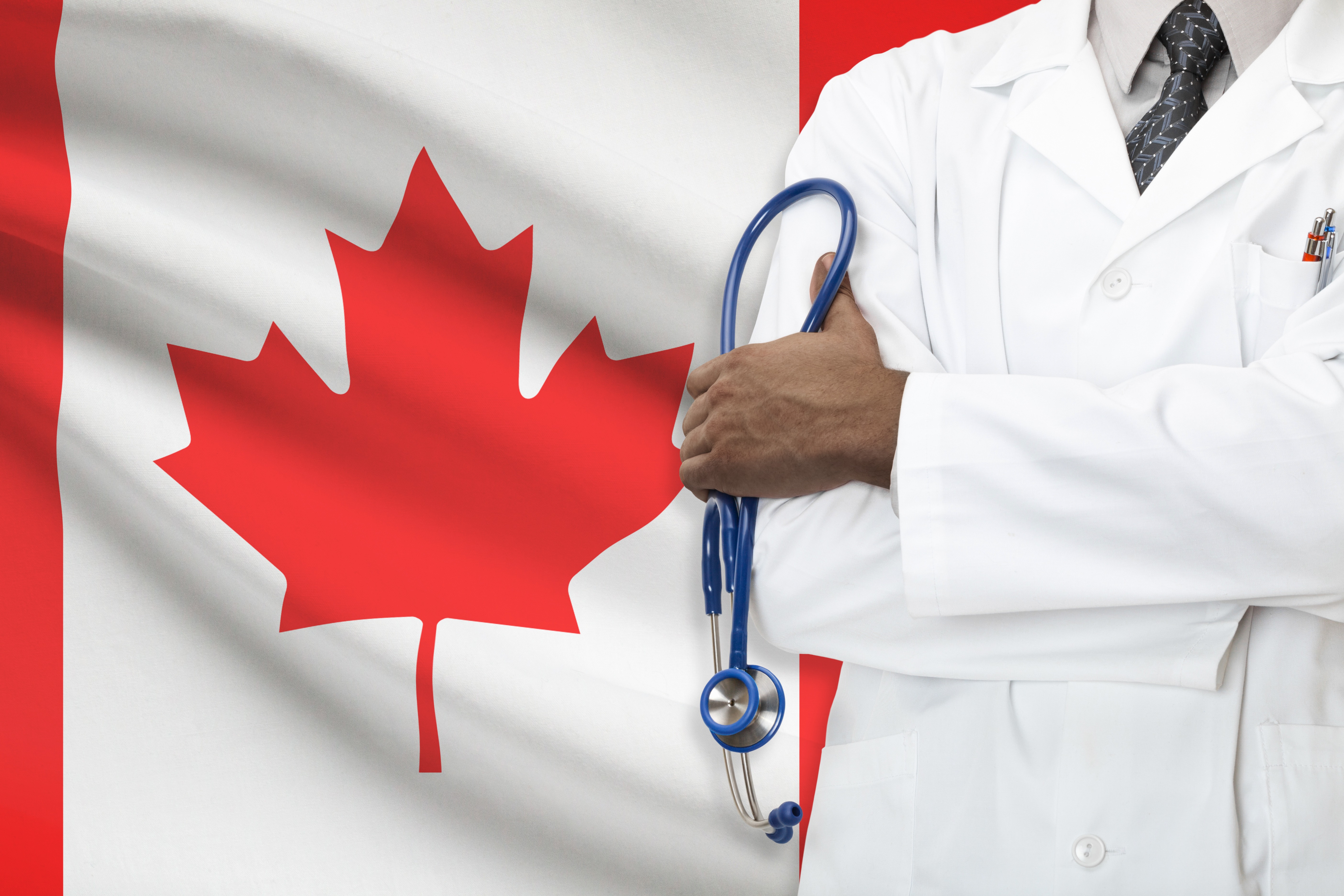 Earlier this month, the Vancouver Sun published an article by Kevin Griffin about Bruce Tobin, a British Columbia counselor who wants Health Canada to approve psilocybin as a means for treating "death anxiety." Bruce Tobin is Program Director at TheraPsil, which is "a group of seven health professionals who seek to make psilocybin, a psychedelic medicine, legally available to Canadians in need of compassionate treatment for severe psychological distress."
According to Mr. Tobin, "there are about 3,000 people with a terminal illness across the country whose end-of-life-distress is so severe that traditional treatments have been unable to alleviate it." Mr. Tobin has applied to Health Canada seeking a Section 56 exemption to the Controlled Drugs and Substances Act because of the "growing scientific evidence that [psilocybin treatment] is likely to be effective for them. "Recent studies," he said, "have shown that treatment with psilocybin produces large decreases in depression and anxiety, along with increases in quality of life, life meaning, and optimism."
For example, Roland Griffiths and his research team at the Johns Hopkins University School of Medicine1 published a study in which about 80 percent of participants continued to show clinically significant decreases in depression and anxiety six months after treatment with psilocybin.
According to Mr. Tobin, in his 35 years of treating depression and anxiety, he's seen little improvement in the effectiveness of medications despite all the billions of dollars spent on developing them.
In contrast to existing pharmaceutical antidepressants, Mr. Tobin explains that "Psilocybin promises to be a game-changer…. Medicines such as this may well soon revolutionize not only palliative and hospice care, but psychotherapy and psychiatry in general."
Psilocybin Not Magic Mushrooms
Mr. Tobin says he wants to see psilocybin used to treat patients who "have nothing left to lose and who are in abject pain." According to the Vancouver Sun, Mr. Tobin said his team would use pharmaceutical grade psilocybin, not 'magic mushrooms' which contain psilocybin.
The article is unclear as to how Mr. Tobin plans to source the "synthetic psilocybin" or how the high costs of synthetic psilocybin would affect the price of psilocybin treatments. Recently, COMPASS Pathways has worked to develop new methods for synthesizing psilocybin. See COMPASS Pathways – Access to Synthetic Psilocybin.
According to Mr. Tobin, "The effects from the synthetic psilocybin, as far as I know, are indistinguishable from the effects of organic mushrooms." Here, it is unclear how Mr. Tobin accounts for the multiple active psilocybin derivatives that are known to exist in magic mushrooms.
Unlike synthetic psilocybin, which is one "pure" ingredient, magic mushrooms contain multiple active ingredients (aka psilocybin derivatives). Many of these have been isolated from magic mushrooms and described by the researchers to "modify the pharmacological action of psilocybin." 2
(Technically, psilocybin is not principle active component responsible for the user's psychedelic experience. Rather, psilocybin is a prodrug that is rapidly converted by the body into psilocin, which is a potent psychedelic and the active metabolite.)