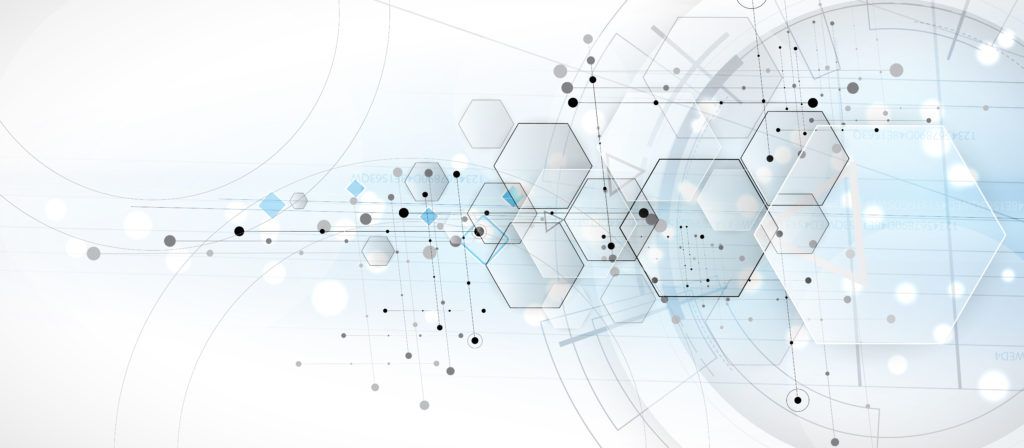 Adding to their library of as-found-in-nature structures, the psychedelic research company CaaMTech recently published the crystal structures of the hydrofumarate salts of EPT (N-ethyl-N-propyltryptamine) and MALT (N-methyl-N-allyltryptamine).1 Their work appeared online in Acta Crystallographica E in July 2020. Since early 2019, CaaMTech has published several articles describing other structurally related tryptamine compounds in new crystalline forms.2–9
EPT and MALT are synthetic analogs of the more well-known active compound found in ayahuasca, DMT (N,N-dimethyltryptamine).
The authors describe the asymmetric units of both hydrofumarate salts as containing one tryptammonium cation and one hydrofumarate anion (Figure 1).
Why Solve the Crystal Structures of EPT and MALT?
Chadeayne et al. explain that their reasoning for studying EPT and MALT centers on understanding the structure-activity relationships between similar compounds, as well as their "cooperative biological activity." They added that "The preparation of pure crystalline forms of these compounds is essential to conducting meaningful biological studies and ultimately developing drug products."
On the CaaMTech website, CEO and lead author of the study Dr. Andrew Chadeayne says, "DMT has enormous potential and it's just the tip of the iceberg. EPT and MALT are the latest additions to CaaMTech's library of unique tryptamines, which provide access to a spectrum of effects." He added, "CaaMTech continues to fill the longstanding unmet need for novel, analytically pure DMT analoges. We hope that making these compounds will expand the universe of options for improving mental health."
Understanding the Importance of Crystal Structures
Crystal structures are essential for helping researchers 'see' what's going on at a molecular level. This view gives them a better understanding of how receptors and compounds look and act in nature. Making small changes at the molecular level can translate into significant changes in the effects. Therefore, working with compounds at the molecular level is essential for understanding the mechanisms of how drugs work and how other compounds affect them.
Comments