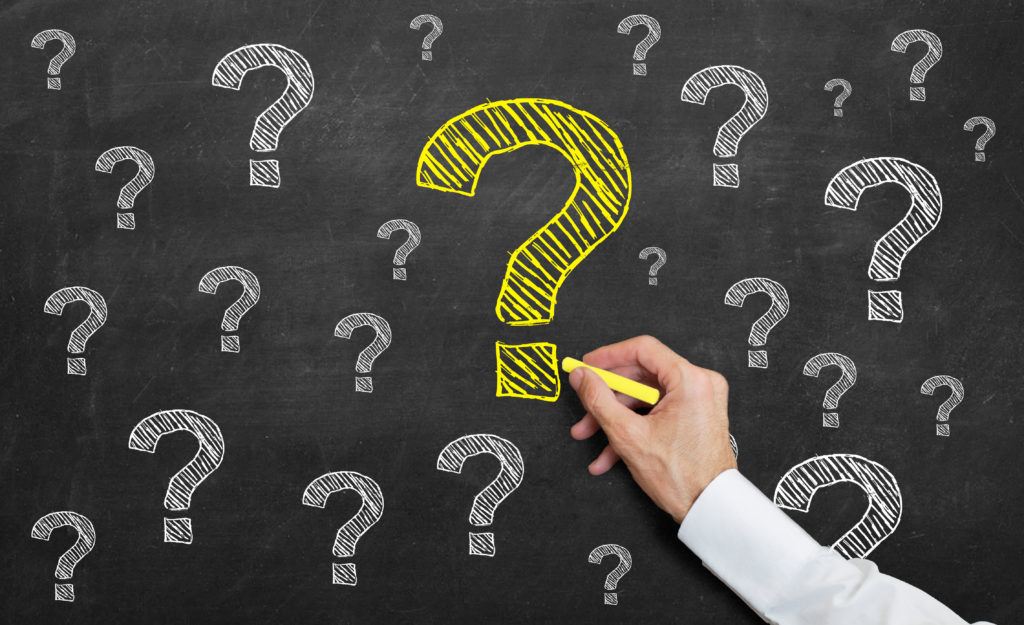 LSD (lysergic acid diethylamide), DMT (dimethyltryptamine), psilocybin, ayahuasca, mescaline, and other psychedelic compounds have long drawn attention from the scientific and non-scientific community. Modern technology enables fascination by granting unlimited access to a ceaseless stream of information. Social media accounts publish psychedelic advocacy, anecdotes, and information (albeit, with varying degrees of verification). For some, the content inspires a curiosity about the foundation of psychedelics and how something that sounds so mysterious could be securely rooted in reality. 
To give these substances a name that suited their impact, psychiatrist and researcher Humphry Osmond coined the term "psychedelic," meaning "mind-manifesting," indicative of their consciousness-changing abilities.1 Still, psychedelics had other names prior, and other names have been suggested since. The dilemma of landing on a name befitting their function is one consequence of psychedelic's famous "ineffable" quality; however, the natural human inclination to explain the inexplicable persists. 
The definition of any single phenomenon, including the psychedelic experience, varies according to perspective. In explaining what psychedelics are, the following description will encompass both the physiological mechanisms through which they act, as well as the ensuing subjective effects. To begin, the following will present a commentary on cell receptor proteins and then extend to a discussion of one particular family of proteins, the serotonin receptors. 
Intercellular Communication 
Establishing a basic understanding of this communication pathway first entails discussing the most basic functional unit of any organism: the cell.2 Like employees of a large organization, cells engage in teamwork and communication to perform a variety of functions. Proteins take on versatile roles essential to the communication process. They transport substances into and out of the cell, facilitate cell-to-cell binding, catalyze enzymatic activity, and relay signals. 
In signal transduction, when a series of stimuli produce a cellular response, proteins embedded in and on a cell's surface act as receptors for information from other cells. Complementary-shaped chemical messengers target the distinct "binding sites" of these intricately built proteins, similar to a key and lock. 
This is how one cell "receives" signals from other cells. The complementary binding induces a response, such as stimulating the protein to change shape, which then causes various intracellular interactions. The resulting interactions eventually manifest as a cellular response, either excitatory or inhibitory in nature, meaning it either promotes or prevents a response, respectively. The most varied family of cellular proteins, and the one most relevant to this article, is the G-Protein Coupled Receptor (GPCR). 
Serotonin Receptors
Serotonin is one of many hormones and neurotransmitters that act as signaling molecules.2 The serotonin receptor is a GPCR that is also known by its common name, 5-hydroxytryptamine or 5-HT. It exists in a range of concentrations throughout the body and causes an assortment of responses in every location; e.g., mood, memory, and appetite. Several subtypes of the 5-HT receptor exist, such as 5-HT2A, 5-HT1A, and 5-HT3. Several receptors have previously been written about on Psychedelic Science Review, but evidence distinguishes the 5-HT2A receptor as a principle to psychedelic pathways.3-6
As mentioned previously, the structure of 5-HT receptors complements the specific structure of serotonin, guiding serotonin's binding to the target cell, and ensuring the target cell only receives signals from compatible molecules. These safeguards allow for smooth and reliable intercellular communication; however, the expected signal molecule is not always the one inducing a change. The precise interdependence of signal and target has a loophole: when ingested, drugs and substances with similar structures to signaling molecules capitalize on the lock and key dynamic to produce their desired response. 
The chemical structure of some psychedelic compounds mimics that of serotonin. They bind to serotonergic receptors, particularly the 5-HT2A receptor, and induce different effects than serotonin. One example is hallucinations but also includes other facets of the psychedelic experience and the resulting subjective effects. 
Subjective Effects
Yet it does not suffice to describe revelatory insight as a mere electrical impulse or an emotion as the squirt of a hormone.7
Depending on the compound and dose, the range of potential hallucinations and acute effects of psychedelics spans the five senses and can transcend physical sensation to include significant cognitive distortions.8 The intensity and presentation are often unpredictable and vary significantly on a case-by-case basis.9
Similarly, while research often propounds transformative or mystical experiences as the source of many long-term positive effects,10-13 they are not the be-all and end-all of the psychedelic experience. 
For this reason, rather than listing every reaction to psychedelics imaginable, the following will briefly overview some of the effects that one is likely to encounter, sorted by their relation to the senses.8 
Visual
Changes in color, tone, clarity, brightness, and intensity  

Distortion of depth perception and morphing/warping of objects

The appearance of diffractions, geometric patterns, and trails moving behind objects (tracers)

External or internal hallucinations (within the mind or projected onto your surroundings)
Auditory
Distortion of noises 

Hallucinations with or without a specifically located source (external or internal, respectively)
Cognitive
Changes in the ability to analyze or process information logically

Enhanced introspection and mindfulness 

Perception of the interdependence of opposites (life and death; self and other) 

Spirituality 

Empathy, sociability, euphoria, and humor 

Absorption with familiar or mundane objects

Wakefulness

Negative: delirium, sleepiness, mental fatigue, thought loops, dysphoria, panic, depersonalization 
Sensory stimulation

Perception of bodily heaviness or lightness 

Negative: altered heart rate, blood pressure, diminished temperature regulation, back pain, dehydration, dry mouth, nausea
The negative effects listed often occur under the influence of heavy doses of substances of unknown composition, especially to vulnerable populations (i.e. psilocybin can increase blood pressure and is not recommended for individuals with cardiovascular conditions14).
Conclusion
In sum, psychedelics are compounds that cause a variety of sensory effects via interaction with the 5-HT2A and other receptors. Receptors are proteins on cell surfaces that, upon binding, change their shape to cause a cascade of intracellular interactions, leading to a cellular response. In the case of psychedelics, these responses appear as some of the subjective effects mentioned in this article, including hallucinations, distortions, and stimulation. 
People have differing opinions on what psychedelics are, but their essence becomes clearer from a biochemical and behavioral perspective. 
Comments